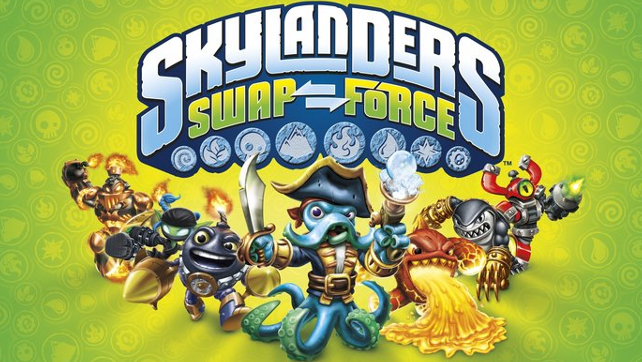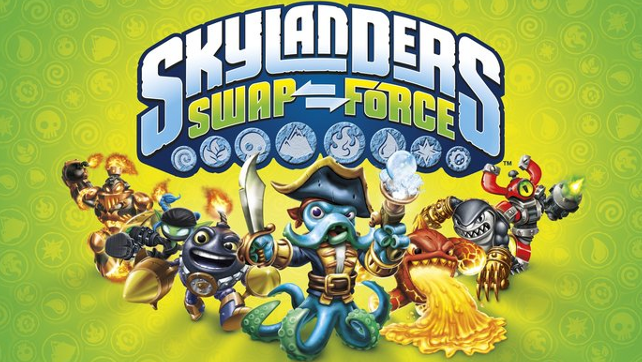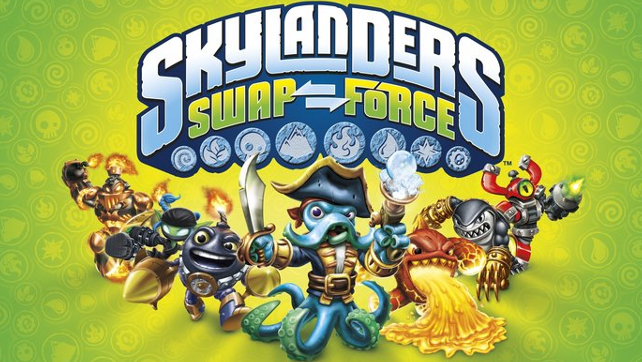 Activision released some details of the Nintendo 3DS version of their upcoming Skylanders: SWAP Force today.
The Nintendo 3DS version of Skylanders SWAP Force offers gamers a unique adventure complete with its very own story, levels and special starter pack characters. The 3DS version is not the same game as found on consoles but is being dubbed as a truly complementary experience to the console version.
Skylanders SWAP Force on Nintendo 3DS will hit retail stores worldwide with three new characters — Rattle Shake, Volcanic Eruptor, and Free Ranger. These three characters will not be found in any other Skylanders Starter Pack."Skylanders fans have been very supportive in expressing what they'd like to experience in the Nintendo 3DS version of Skylanders SWAP Force, and we really took their input to heart," said Alex Peters, Vice President, Activision Production. "The game plays smoother and crisper than ever before, and with kids' collections becoming larger and larger, we were able to add more depth and gameplay variety than any other hand-held version of Skylanders."
The story of Skylanders SWAP Force on Nintendo 3DS begins in Boomtown, home of Skylands' favorite pilot, Flynn. As the town is celebrating Flynn as their hometown hero, a new villain known as Count Moneybone sneaks his way into Boomtown to kidnap Cali, long-time friend to Flynn and the Skylanders. Now it's up to Portal Masters everywhere to assemble the Skylanders and SWAP Force to save Cali and defeat the evil Count Moneybone.
Skylanders SWAP Force gives kids an unprecedented level of choice by allowing them to swap the top and bottom halves of the toys to transform 16 SWAP Force characters into more than 250 unique combinations.
Skylanders SWAP Force on Nintendo 3DS is compatible with all of the toys from Skylanders Spyro's Adventure and Skylanders Giants. Plus all of the characters' abilities, levels and customization will carry forward to Skylanders SWAP Force. Like the game's console version, the level cap for all characters has been raised from 15 to 20, enabling players to continue building the skills and experience of their favorite Skylanders.
Skylanders SWAP Force on Nintendo 3DS, developed by n-Space, will be available on October 13th in North America. The game is rated E10+ by the ESRB.