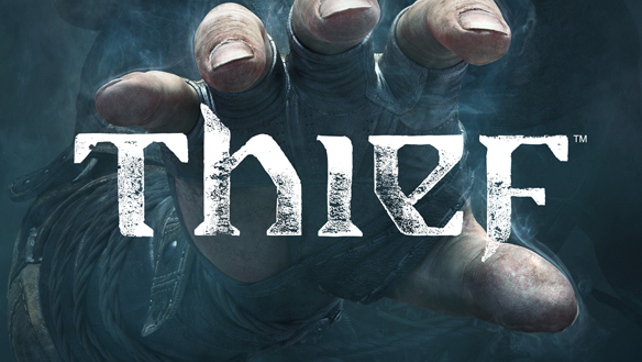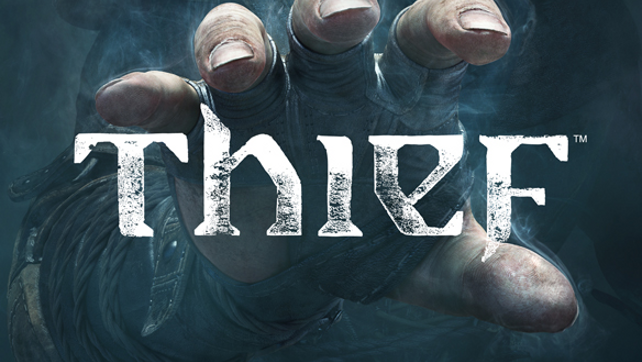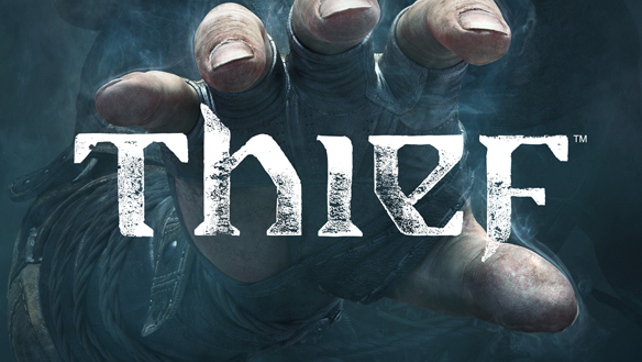 Square Enix and Eidos-Montréal have announced that Thief will be released for Windows PC, PlayStation 3, PlayStation 4, Xbox One and Xbox 360 on February 25th, 2014 in North America and February 28, 2014 in Europe and PAL territories.
The game centres around Garrett the Master Thief who is entangled in the growing layers of conflict between Baron Northcrest and the oppressed masses led by Orion, the voice of the people. In a City on the brink of revolution, Garrett's skills are all he can trust as he walks the fine line between politics and the people.
In addition to the date announcment Square Enix also revealed the box art for the game as well as a trailer for the game. The company will also be showing the game off at Gamescon in Europe this week.