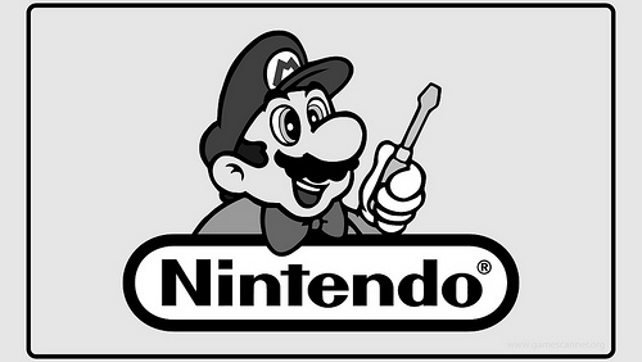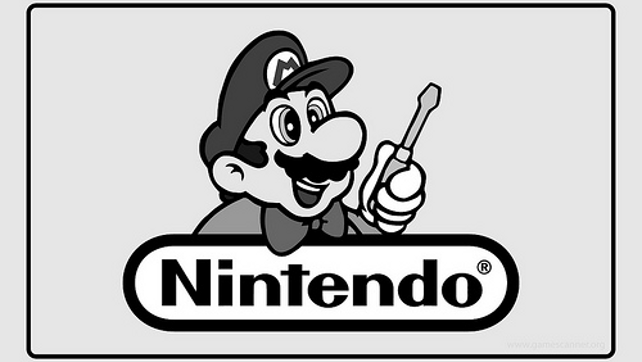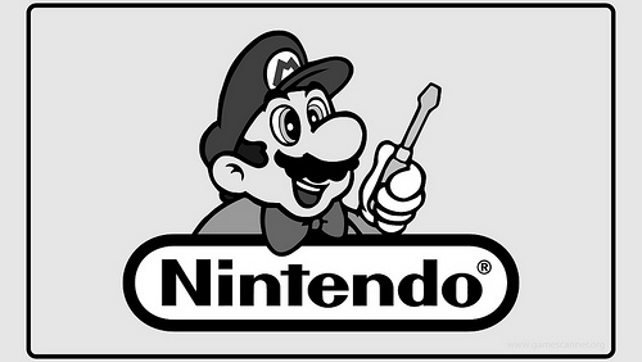 Nintendo titles were held off the top ten this week with a few big third party titles being released, without Wii U versions. The big releases that took the top of the charts included Kingdom Hearts HD 1.5 ReMIX (PS3) and NHL 14 (X360/PS3). Madden 25 (X360/PS3) and Diablo III (X360/PS3)
The highest North American release for a Nintendo system was Mario & Luigi: Dream Team (3DS) at #14 in its fifth week.
Over in Japan however games on the big N are faring better. In it's first week Capcom's Monster Hunter 4 (3DS) sold 1,778,558 copies, making it the #1 game worldwide. Plus five of the top ten games are for Nintendo systems.
Take a look at the full rundown below:
USA RANKINGS
14 | Mario & Luigi: Dream Team (3DS) – Nintendo, Action – 11,316 (187,778) – 5 weeks
15 | Wii Sports (Wii) – Nintendo, Sports – 10,985 (37,443,446) – 356 weeks
16 | Nintendo Land (WiiU) – Nintendo, Action – 10,536 (1,168,000) – 43 weeks
18 | Animal Crossing: New Leaf (3DS) – Nintendo, Action – 9,948 (642,536) – 14 weeks
19 | New Super Luigi U (WiiU) – Nintendo, Platform – 9,882 (47,083) – 3 weeks
20 | Rayman Legends (WiiU) – Ubisoft, Platform – 9,766 (30,435) – 2 weeks
21 | Disney Infinity (Wii) – Disney Interactive Studios, Action – 8,874 (132,620) – 4 weeks
24 | Luigi's Mansion: Dark Moon (3DS) – Nintendo, Adventure – 8,221 (875,011) – 25 weeks
30 | Mario Kart 7 (3DS) – Nintendo, Racing – 6,777 (2,930,038) – 93 weeks
JAPAN RANKINGS
1 | Monster Hunter 4 (3DS) – Capcom, RPG – 1,778,558 (1,778,558) – 1 week
5 | Tomodachi Collection: Shin Seikatsu (3DS) – Nintendo, Misc – 9,810 (1,429,321) – 22 weeks
7 | Disney Magic Castle: My Happy Life (3DS) – Namco Bandai Games, Misc – 9,636 (261,305) – 7 weeks
8 | Mario & Luigi: Dream Team (3DS) – Nintendo, Action – 9,298 (304,512) – 9 weeks
10 | Animal Crossing: Jump Out (3DS) – Nintendo, Action – 7,778 (3,533,355) – 45 weeks
11 | Youkai Watch (3DS) – Level 5, Role-Playing – 7,575 (175,501) – 10 weeks
12 | Luigi's Mansion 2 (3DS) – Nintendo, Adventure – 4,919 (902,241) – 26 weeks
16 | Mario Kart 7 (3DS) – Nintendo, Racing – 3,819 (2,140,640) – 94 weeks
19 | Taiko no Tatsujin Wii: Super Deluxe Edition (Wii) – Namco Bandai Games, Misc – 3,342 (562,038) – 42 weeks
20 | New Super Mario Bros. 2 (3DS) – Nintendo, Platform – 3,262 (2,109,186) – 60 weeks
21 | Phoenix Wright: Ace Attorney – Dual Destinies (3DS) – Capcom, Adventure – 3,120 (339,194) – 8 weeks
22 | Donkey Kong Country Returns 3D (3DS) – Nintendo, Platform – 2,985 (260,723) – 14 weeks
23 | Fantasy Life (3DS) – Level 5, RPG – 2,787 (340,643) – 38 weeks
24 | Pikmin 3 (WiiU) – Nintendo, Strategy – 2,717 (186,783) – 10 weeks
25 | Taiko no Tatsujin: Chibi Dragon to Fushigi na Orb (3DS) – Namco Bandai Games, Action – 2,590 (523,362) – 62 weeks
26 | Wii de Asobu Pikmin 2 (Wii) – Nintendo, Strategy – 2,571 (237,281) – 236 weeks
27 | Pocket Monsters Black 2 (DS) – Nintendo, RPG – 2,456 (3,039,491) – 65 weeks
30 | Kuma-Tomo (3DS) – Namco Bandai Games, Misc – 2,306 (54,273) – 13 weeks
Source: VGCharts