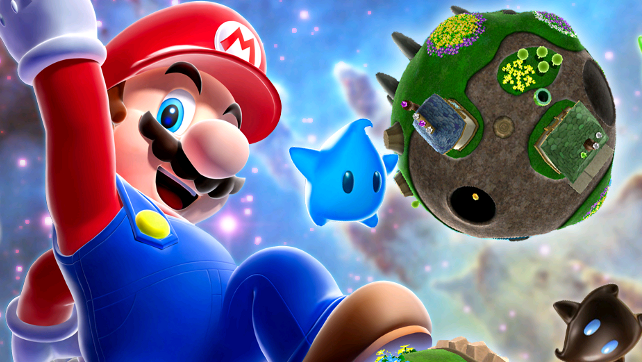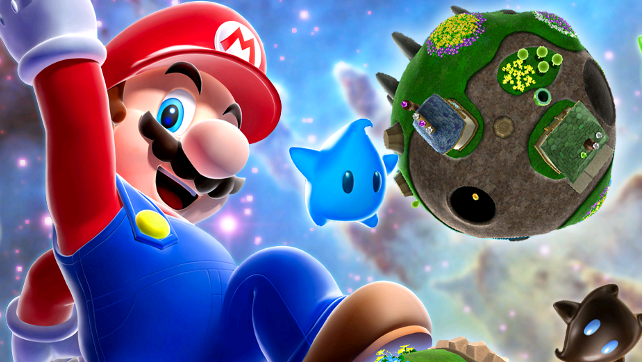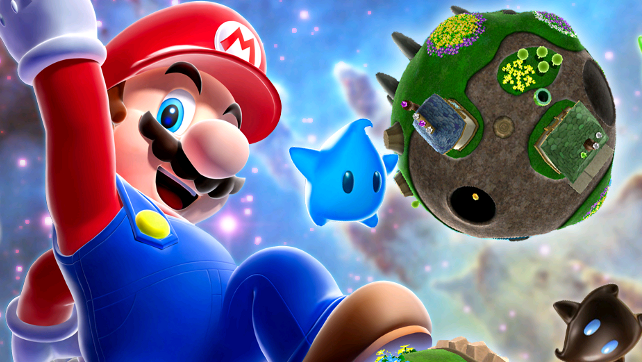 Nintendo announced a price drop of three of their most popular Wii games today. The games have all surpassed the million mark in unit sales and have been reduced in price.
The three Wii games which are now available for a lower price are Super Mario Galaxy 2, New Super Mario Bros. Wii and Wii Sports Resort. The suggested retail price of these three games has dropped to $29.99 each, which comes into effect today.
"The new price represents one of the many steps Nintendo is taking to provide shoppers with the best value and variety across all its systems through the end of 2013," Nintendo stated in a release today. With that came a reminder that the games can also be played on the Wii U home console, which can play the entire library of Wii games.
Super Mario Galaxy 2 is tied with Super Mario Galaxy as one of the best-reviewed games of all time, with a Metacritic score of 97. To date the game has sold more than 2.7 million in the United States. New Super Mario Bros. Wii has sold more than 9.4 million in the U.S. and Wii Sports Resort has U.S. sales of nearly 7 million.