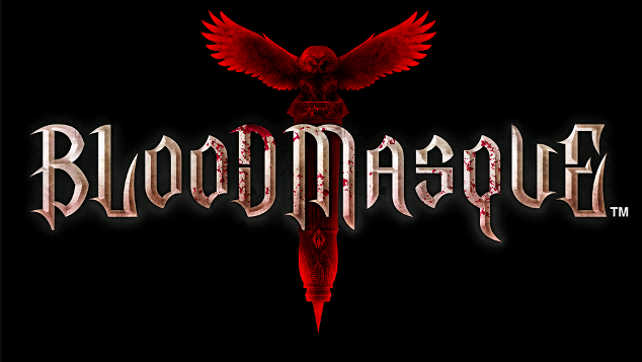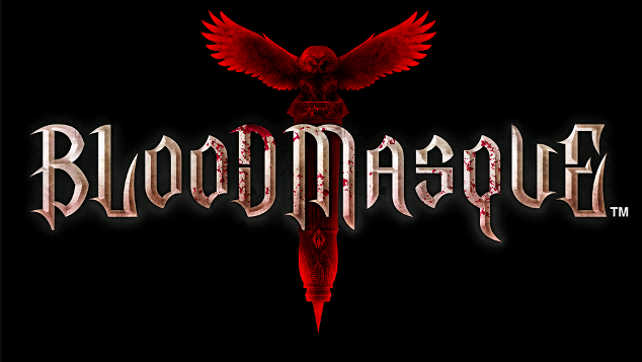 Square Enix is putting one of their mobile games on sale for the week at an astounding 100% off. So in otherwords the game, which ordinarily retails for $6.99, is free for the week.
To celebrate reaching half a million total downloads, the action-RPG Bloodmasque will be free to download on iOS devices from today until midnight on December 16, 2013. This isn't the first time the game has been available for free as it was also free for a week in early November.
Also up until Christmas Day, a series of seasonal hunts will be available, where players choose to pursue two unique foes; Rudolf the Red and Holly Mistletoe. Triumph and you'll be rewarded with their special gear for your hunter.
Bloodmasque is a unique action-RPG, set in an alternative version of 19th Century Paris. Players take on the role of a Vampire Hunter from a cursed bloodline and who fights back against the lords of the night in a world where humanity is ruled from the shadows. M
Take a look at a trailer of the game below. Will you be planning on taking advantage of this deal?