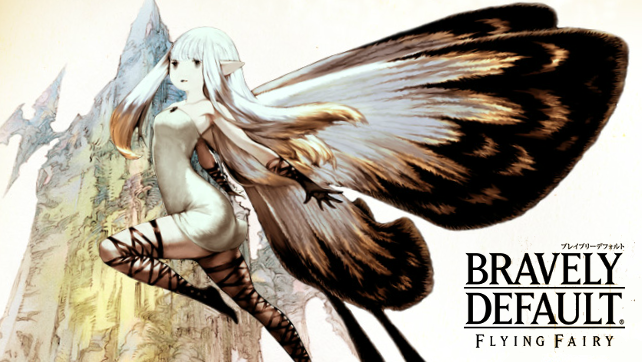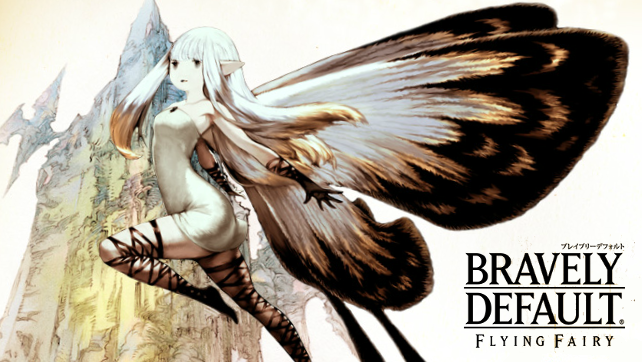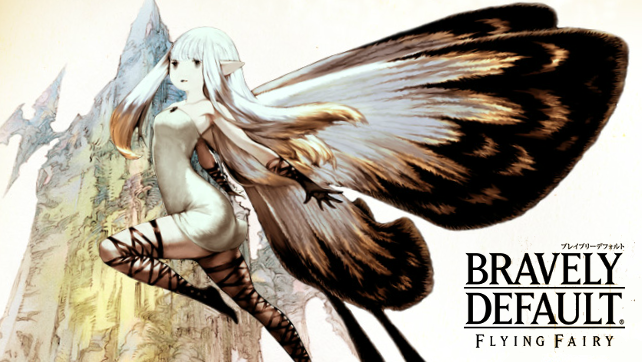 Nintendo released a story trailer for their upcoming Square Enix produced RPG Bravely Default. Our excitement is building as the game is finally nearing its Western release.
Dark times have befallen the land of Luxendarc, and its fate is in the hands of Tiz Arrior and his three comrades. Mold them into heroes as you take a fantastic journey in Square Enix's highly acclaimed RPG for the Nintendo 3DS system. The innovative combat system lets you shield yourself with the Default command or take a risk by unleashing multiple attacks at once with the Brave command. You can customize the characters your way, and can choose from 24 possible jobs for your characters, then build their levels and abilities.
You can download a demo of the game right now in the Nintendo 3DS eShop. The full game comes out February 7th.