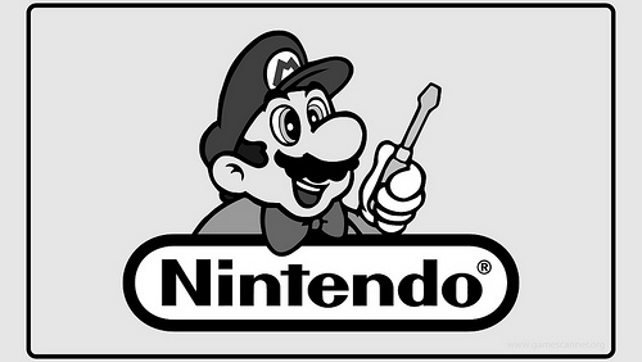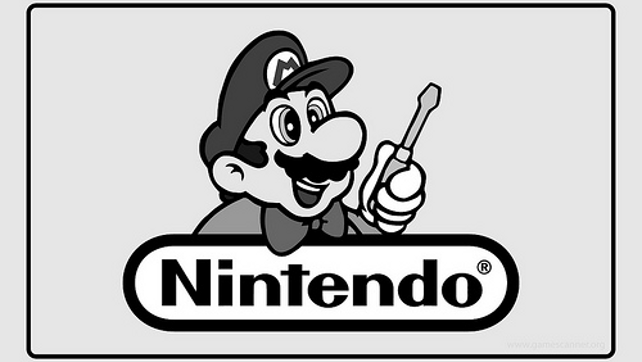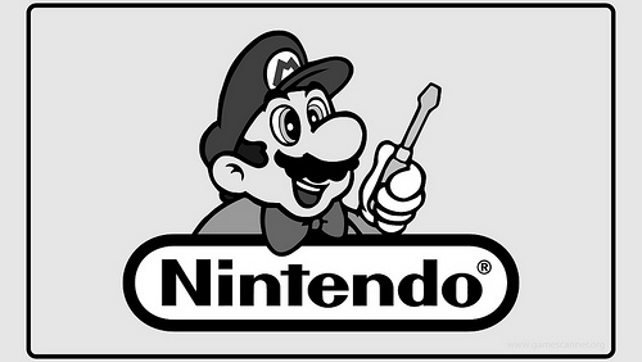 Previously I've been looking just at Nintendo's titles in the top thirty to see where they stack, but this time I'm going to instead take a look at just the top ten games for both the USA and Japan.
It's amazing to see the differences in the top tens between the two territories. There is only one game from Nintendo systems in the top ten in the United States for the week ending January 5th, 2014, with the title being Pokémon X/Y for the 3DS. The highest ranked Wii U game is actually Super Mario 3D World, which landed on the chart at 16. Interestingly enough Ubisoft's Just Dance 2014 for the Wii landed at number 6.
Taking a look at the Japan top ten we see a different story, with games from Nintendo systems taking up eight of the top ten spots. Only Square Enix's recently released Final Fantasy X / X-2 HD Remaster on PS3 and PS Vita could crack into the top ten.
Take a look at the full top ten rankings for the USA and Japan.
USA RANKINGS
1 | Call of Duty: Ghosts (X360) – Activision, Shooter
2 | Grand Theft Auto V (X360) – Take-Two Interactive, Action
3 | Grand Theft Auto V (PS3) – Take-Two Interactive, Action
4 | Call of Duty: Ghosts (PS3) – Activision, Shooter
5 | NBA 2K14 (X360) – Take-Two Interactive, Sports
6 | Just Dance 2014 (Wii) – Ubisoft, Misc
7 | Minecraft (X360) – Microsoft Game Studios, Adventure
8 | Pokemon X/Y (3DS) – Nintendo, Role-Playing
9 | Battlefield 4 (X360) – Electronic Arts, Shooter
10 | Call of Duty: Ghosts (XOne) – Activision, Shooter
JAPAN RANKINGS
1 | Puzzle & Dragons Z (3DS) – GungHo, Puzzle
2 | Pocket Monsters X/Y (3DS) – Nintendo, Role-Playing
3 | The Legend of Zelda: A Link Between Worlds (3DS) – Nintendo, Action
4 | Wii Party U (WiiU) – Nintendo, Action
5 | Super Mario 3D World (WiiU) – Nintendo, Platform
6 | Monster Hunter 4 (3DS) – Capcom, Role-Playing
7 | New Super Mario Bros. U (WiiU) – Nintendo, Action
8 | Final Fantasy X / X-2 HD Remaster (PS3) – Square Enix, Role-Playing
9 | Final Fantasy X / X-2 HD Remaster (PSV) – Square Enix, Role-Playing
10 | Sentouchu: Densetsu no Shinobi to Survival Battle! (3DS) – Namco Bandai Games, Action
Source: VG Chartz