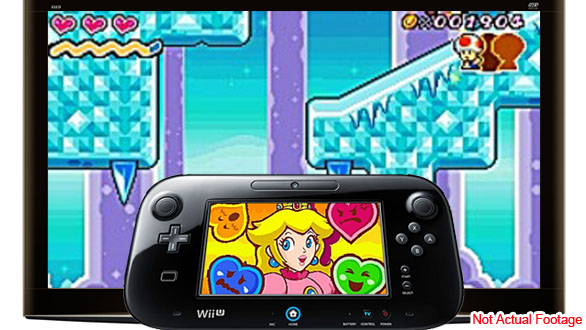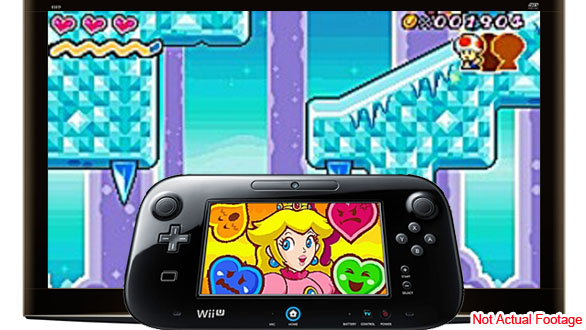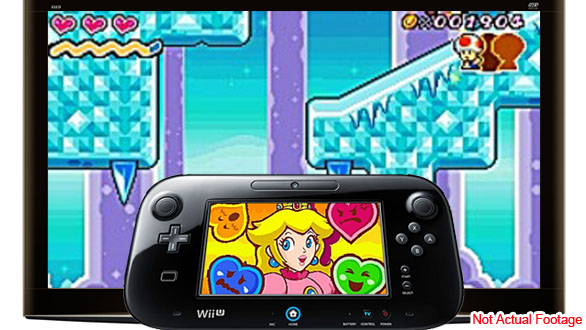 Anyone who has played the Wii U might have thought of this at some point. You're looking at the controller in your hand, then up to the TV, then you ponder what it would be like if you could play your favorite DS games on the home console. Surprisingly enough, it sounds like Nintendo is planning to do just that by releasing DS games on the Wii U eShop! This of course is big news considering the unfortunately bad year Nintendo has experienced recently. Why?
DS titles being added to the Wii U adds a huge library of games to a system that is still growing it's library. The Wii U is a wonderful concept, and hopefully it gets a chance to reach it's potential. This is good progress in the right direction to keep gamers busy until some of these huge titles can be released. Nintendoland illustrated it perfectly with some of their minigames. The GamePad controller is fantastic for being a window into a virtual world. I'm actually surprised that FPS games (as far as I know) haven't utilitized this option yet.
Back on topic, adding DS titles is a fantastic idea to add more revenue to Nintendo. After all, I'm sure there are some rare DS titles out there and having access to some of the earlier releases will probably get them more exposure. There hasn't been any world yet if this means the graphics will be scaled up to be HD or what not, but regardless it's still a big deal even if they're not. Pricing hasn't been announced yet either however, and it will be interesting to see how that goes since the DS is a more recent gen handheld.
So what do you think? DS titles on the big screen! That's a lot to enjoy including some classics you may have missed from one of Nintendo's most successful hardware releases.
Source: Kotaku