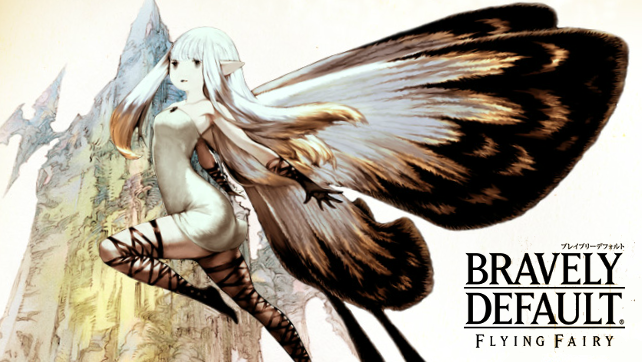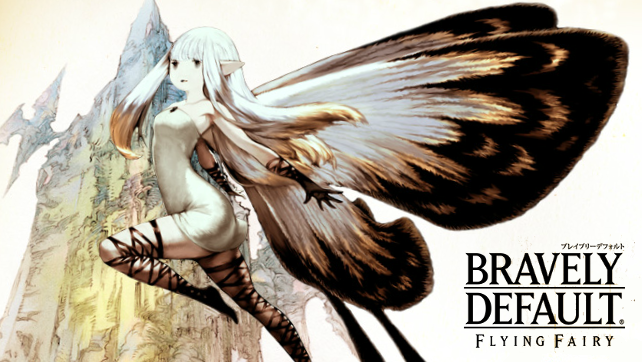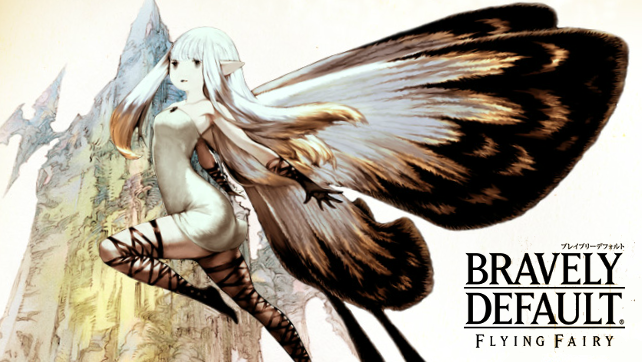 With the eShop issues last week Nintendo has reissued a lot of the releases from last week as new releases this week, with games like Dr. Luigi, Super Punch-Out!! and Mario Tennis all being treated as new releases this week. But there are a few new things this week with the most notable being the Bravely Default demo! Also Capcom has a Wii U Virtual Console title in Mega Man X2. Still no word on Pokémon Bank and Poké Transporter, both of which are listed as TBD on Nintendo.com.

Bravely Default (Nintendo / Square Enix) – Rated: E – FREE DEMO
Square Enix's highly acclaimed fantasy RPG is an ambitious game that bolsters its turn-based combat with a compelling new risk/reward system that RPG fans will obsess over. Explore Luxendarc as Tiz and other memorable characters on a visually stunning quest to restore balance to the world. Download the free demo and experience an exclusive side quest that is not available in the main game. The full version of Bravely Default launches for Nintendo 3DS in stores and the Nintendo eShop on Feb. 7.
NINTENDO 3DS eSHOP SALES
Atlus Sale
The holidays may be over, but Atlus wants to continue giving away gifts into the new year. Now through 9 a.m. PT on Jan. 6, Shin Megami Tensei IV, Shin Megami Tensei: Devil Survivor Overclocked, Shin Megami Tensei: Devil Survivor: Soul Hackers, Etrian Odyssey IV: Legend of the Titan, Etrian Odyssey Untold: The Millennium Girl, and Code of Princess are all on sale in the Nintendo eShop on Nintendo 3DS.

Mega Man X2 (Capcom) – Rated: E – $7.99
Mega Man X returns! Fresh from defeating Sigma and his Mavericks, Mega Man X tracks down the remaining rogue Reploids to an abandoned factory where they are continuing their rebellion. While Mega Man X is kept busy by eight all-new Mavericks, a new threat plots to resurrect a secret weapon that is all too familiar! Now, guide Mega Man X through eight stages in his search to destroy the remaining Mavericks, gain their powers, and uncover the secret entity guiding them all. Also, pilot powerful new vehicles like the mobile attack cycle, and with help from the good Dr. Light, discover incredible new abilities hidden in capsules buried throughout the world. Only then will X will be ready to face his destiny as a Maverick Hunter!
Source: Nintendo