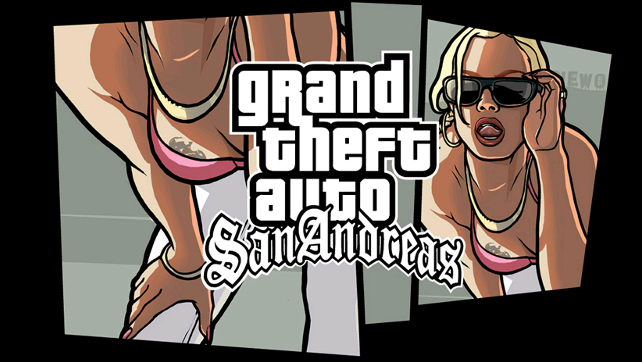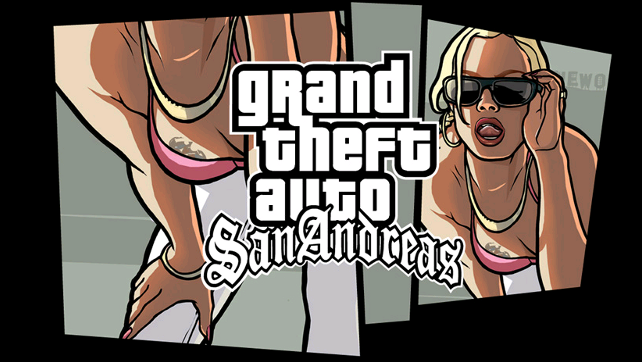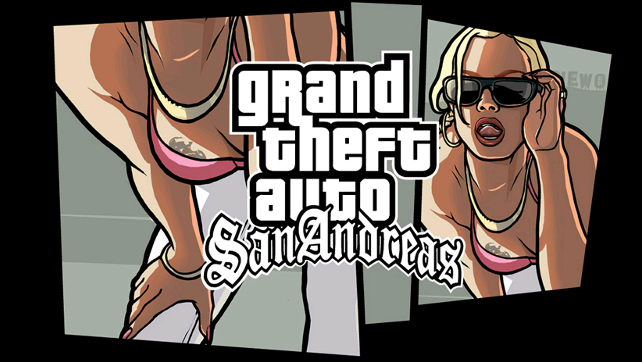 Rockstar continues to release its Grand Theft Auto games on mobile devices with San Andreas landing on iOS, Android and Amazon Kindle HDX devices today. The game has been re-mastered with high-resolution graphics including lighting enhancements, an enriched color palette and improved character models. San Andreas on Android also supports compatible USB and Bluetooth Android controllers including the popular MOGA brand series.
Grand Theft Auto: San Andreas is available for $6.99 from the App Store, Google Play, and the Amazon Appstore for Android. The game is also coming to Windows Phone in the future.
The company is also celebrating the Grand Theft Auto San Andreas mobile release with a special limited-edition gear giveaway going starting today until January 13th, 2014 on the Rockstar Games Facebook page.
Take a look at the trailer for the release below.