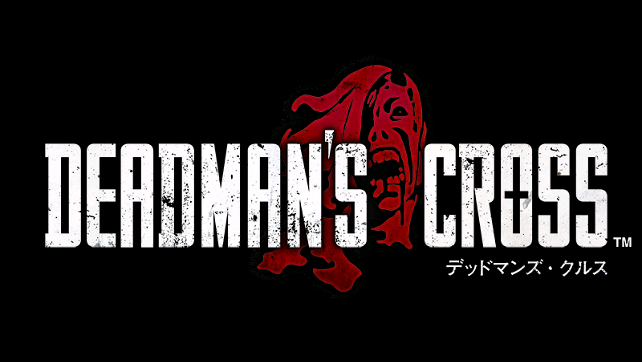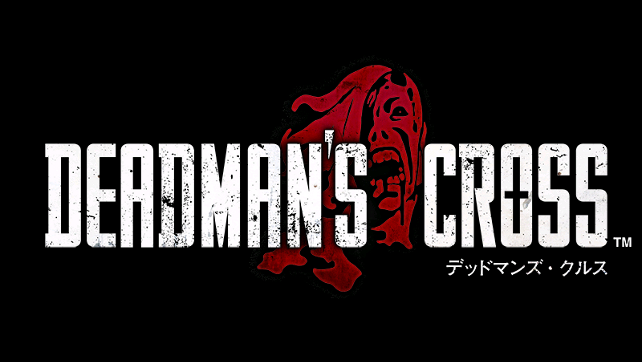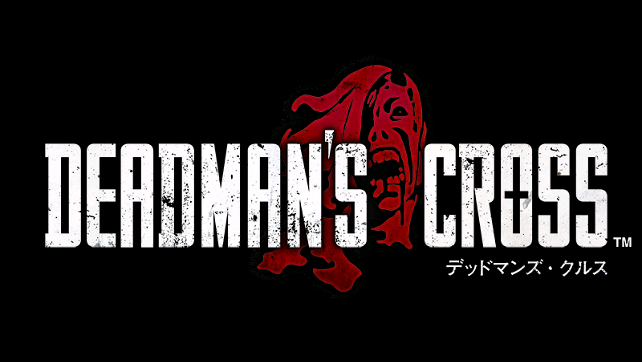 Square Enix announced a follow-up to their previous card battle RPG Guardian Cross in a new zombie card battle RPG for mobile devices: Deadman's Cross.
Following on from last year's release of Guardian Cross, this new game is set in a world infested with Deadmen, a race of zombies that have devastated the world. Similar to the methods in the previous title, players use your rifle to hunt zombies within the time allotted. Acquire the cards of any zombies you defeat and use them to build your own deck.
There are over 300 monster cards to find, and the strongest players can face-off against each other in an online coliseum. In Guardian Cross, players hunted around to collect in a top down view. This new game will slightly alter that mechanic in that the hunter's vision will changee from top down view to a 3D view. Other new systems which have been implemented together with beautiful looking zombie cards.

Deadman's Cross will again be free-to-play and will be released as a free download this Winter for iPhone, iPod Touch, iPad and Android devices.