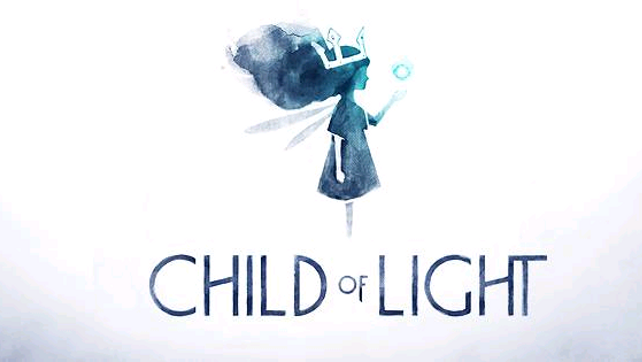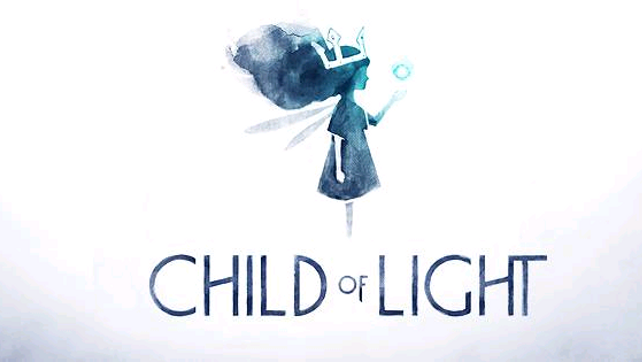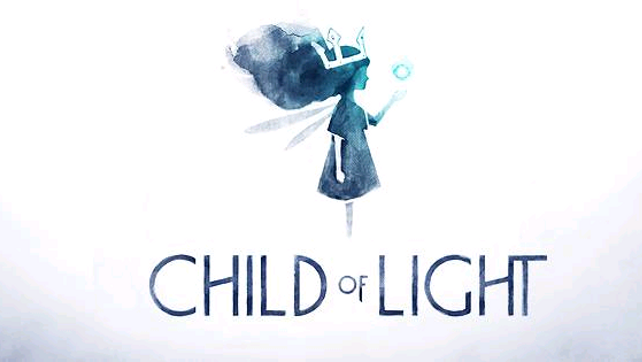 Ubisoft announced a new downloadable title was in the works back in September, and the game will be a JRPG inspired title. Child of Light centres around Aurora who, after falling ill, finds her soul transported from her home to the magical kingdom of Lemuria where the Black Queen had stolen the Sun, the Moon and the Stars.
Here is some of the details from the announcement:
Now that her soul is in Lemuria, Aurora must find the missing light sources and defeat the Black Queen to restore the kingdom. Guiding her through the darkness is a floating ball of light named Igniculus, who can be controlled by a second player. Aurora and Igniculus have entirely different playstyles. There will be places Igniculus can travel but Aurora cannot, in addition to their skills during battle. Aurora is the recognizable RPG standard – attacking and defending against enemies using magic and her massive sword – while Igniculus uses his light source to blind enemies and slow them down, directly heal comrades and collect orbs to restore the party member's health and mana.
The game is inspired by fairy tales and epic poems and all dialogue in the game is spoken in rhyme. During battles, the game also includes an Active Time Battle System meter at the bottom of the screen that lets you know how soon each character – friend and foe – will be able to move. Igniculus can throw this off, though, by blinding enemies, which slows them down and gives Aurora (along with her party) a slight advantage.
Child of Light will be released for PS4, PS3, Wii U, Xbox 360, Xbox One and PC in 2014. Take a look at the announcment trailer for the game below.