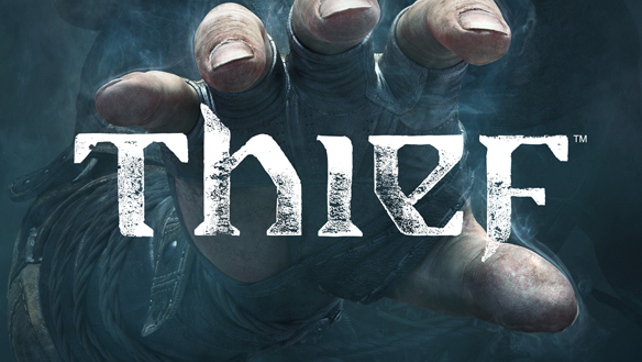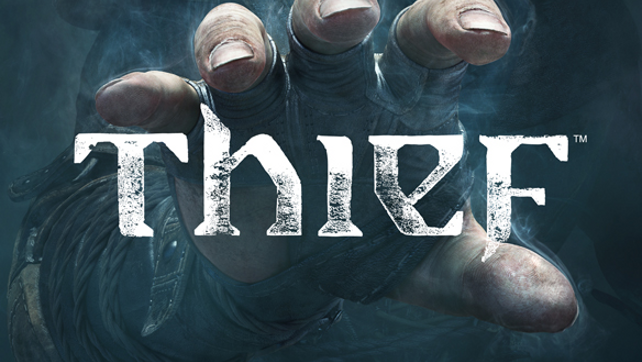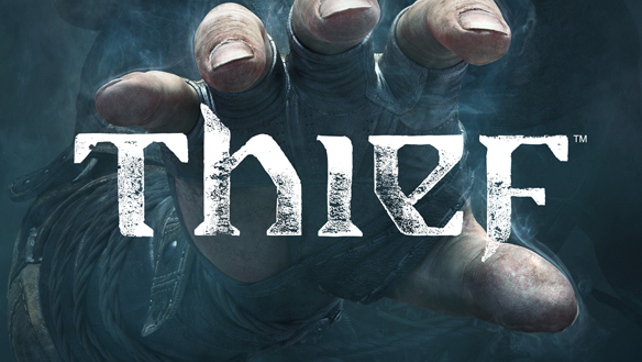 Square Enix and Eidos-Montréal released a Thief launch trailer today to celebrate the launch of their new game, which is set to his tores next week.
With the game so close to release the new launch trailer for Thiefcontains new sections of gameplay and glimpses at some key encounters that lie in wait for Garrett.
Thief launches on Tuesday, February 25th for Windows PC, PlayStation 3, PlayStation 4, Xbox 360 and Xbox One.