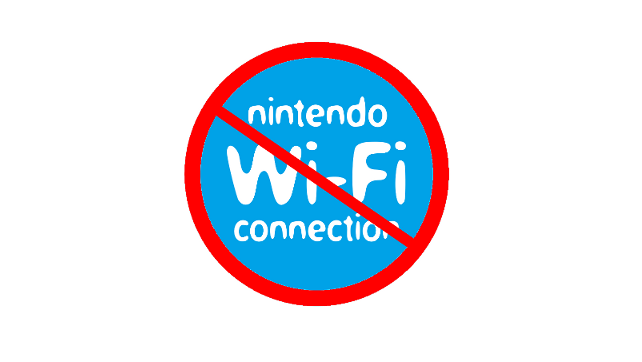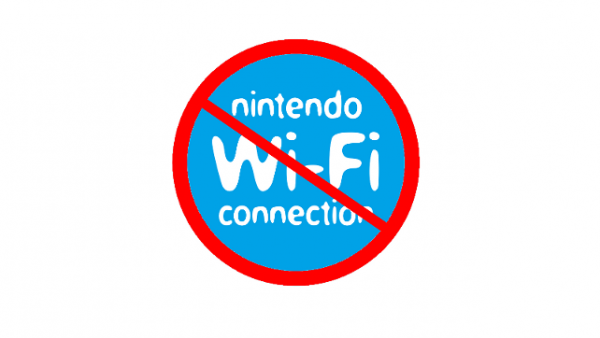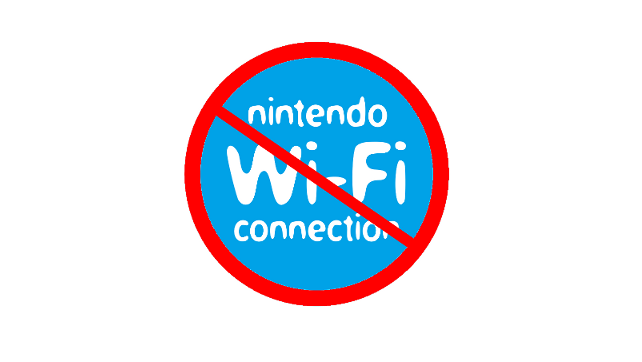 It's been a while since I've fired up my Nintendo DSi and went into the DSi Shop to look around. With the release of DSiWare games coming to a virtual halt there hasn't been much reason to. But I went to check out Teyon's newest release Sea Battle.
I was surprised to see something that I had apparently missed previously, that Nintendo is discontinuting online support for the Wii and DSi. The announcment came back on February 27th. I must have missed it, but it's below.
As of May 20, 2014, certain online functionality, including online play, matchmaking and leaderboards for many Wii, Nintendo DS and Nintendo DSi games, will no longer be accessible. The affected software uses Internet communication and has a (blue) Nintendo Wi-Fi Connection mark on the package, in the manual, or on the purchase screen.
Users can still play these games in offline mode which continues to offer a rich game-play experience. Online play for Wii U and Nintendo 3DS games will be unaffected (aside from the Wii mode on Wii U and Nintendo DS games on the Nintendo 3DS family of systems). Other online functionality, such as access to the Wii Shop Channel, the Nintendo DSi Shop and video-on-demand services, and any (red) Nintendo Wi-Fi Connection Paid Services are not affected at this time.
So basically if you have any of these games you have about two weeks to play the heck out of the online portions and download any additional content from them, like the user generated levels in Mario vs. Donkey Kong: March of the Minis.
Here is a complete list of affected titles.
While it absolutely sucks, this is what happens when something is replaced. Microsoft stops officially supporting previous versions of Windows, you can't get parts for older electronics or vehicles, and online support is terminated for older video game systems. Nintendo's not the first to do this and this won't be the last time something like this happens.
But on the bright side you can still buy and download new WiiWare and DSiWare games.