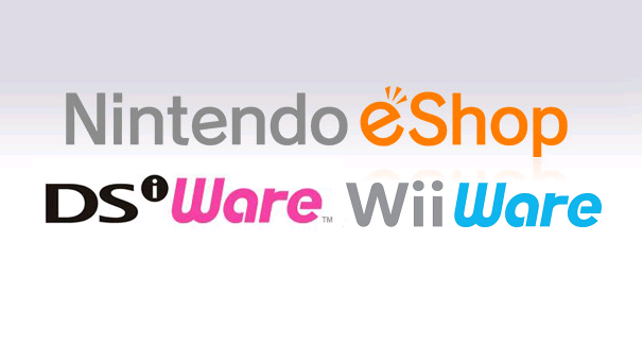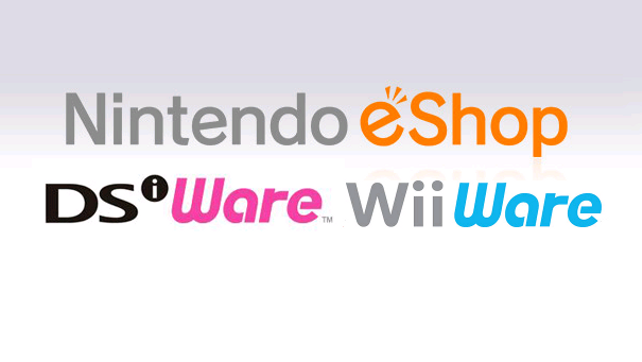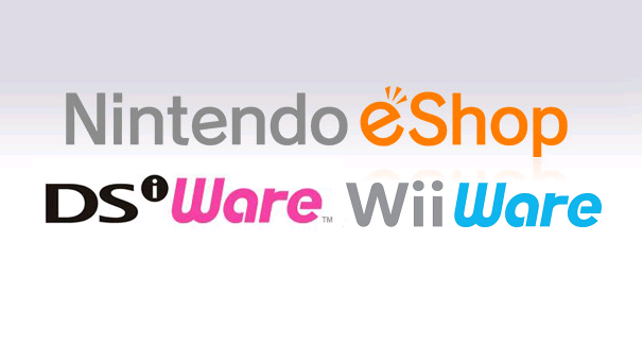 Also new this week:

Mario Tennis: Power Tour – Think you've got the strokes to go toe-to-toe with the best tennis players in the Mario universe? Go head-to-head in a single match, or team up with another character and play doubles. Set out on a journey to greatness and test your topspin in this role-playing sports adventure. Customize your stats and equip Power Shots to send your opponents reeling. Can you defeat the current champions and become the top-ranked tennis player?

Tomodachi Life – Free Demo Version – Try it before you buy it. Download the free demo version of Tomodachi Life and see what happens when you set your Mii population loose on hilarious adventures. Then transfer your progress to the full game if you later purchase it.
Squids Odyssey – Squids Odyssey is a unique mix of an action and turn-based RPG. With their colorful realm under siege, a scrappy shoal of Squid heroes has no other choice but to fight back. Build your team of heroes and throw them into epic turn-based battles against corrupted crabs and shrimps. Squids Odyssey includes the two original campaigns fromSQUIDS and SQUIDS Wild West, along with original content. Click here to check out the trailer for Squids Odyssey.
Also new this week:


Nintendo eShop Sales