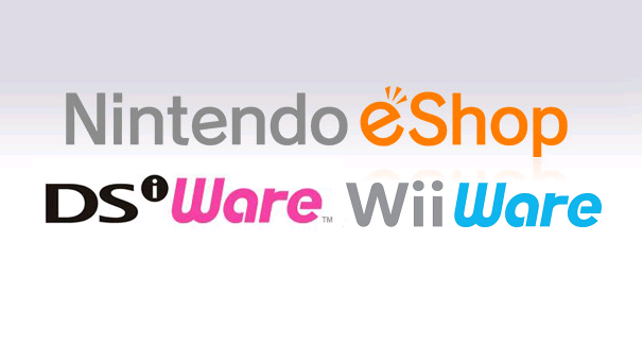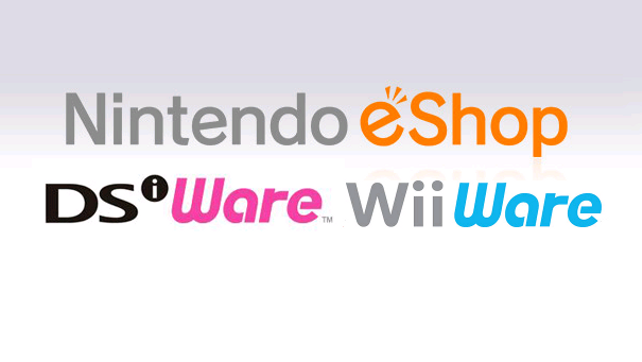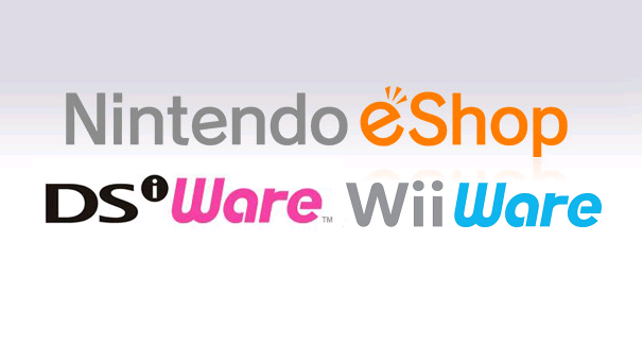 MEGA MAN BATTLE CHIP CHALLENGE – Every Thursday in August, Nintendo and Capcom are bringing classic Mega Man games to the Virtual Console service on the Wii U system. This week: MEGA MAN BATTLE CHIP CHALLENGE. Play as characters from the MEGA MAN BATTLE NETWORK universe and help them win the Battle Chip Grand Prix. Strategize Battle Chips that activate attacks, healing or specialized moves on a grid called a Program Deck, and defeat your opponents to knock them out of the tournament. Click here to watch a trailer for the game.
Double Dragon II: The Revenge – Billy and Jimmy Lee, the legendary Double Dragons, are back to avenge the loss of Marion. In their quest to defeat the evil Shadow Warriors, the pair is challenged in nine missions full of many deadly foes. Can you help them save the world? Clickhere to watch a trailer for the game.

GAIABREAKER – In this scrolling shooter, take control of a hi-tech gunship and blast your way through six different stages to protect Earth from an invading menace. Connect to Miiverse to interact with other players. On completing a stage, a Miiverse posting form will be displayed, allowing you to post your comments for others to see. Your play data will also be contained in any post you make.
Soon Shine – Ravenous spirits have awakened! With the power of the sun and moon at your fingertips, draw them in with your energy and send them packing with a good jab! Simple swipe and tap controls will get you started, but you'll need speed and strategy if you want to build killer combos and keep climbing in this fast and frantic action puzzle game! Soon Shine is all about simple, score-racking fun, but there's more to this game than meets the eye. Aiming high in various play modes, snagging useful items in the shop, and acquiring new backdrops and music tracks all help keep the experience fresh as the addictive gameplay keeps you coming back for more!
XType Plus – Take the pilot seat of the XType attack ship and defeat an ever growing enemy force in this uncompromising Shoot'em'Up. XType Plus combines classic arcade action with a unique and modern look and feel. Compete for the highest score with your friends in a worldwide leaderboard or watch the replays of the world's elite and learn new tricks and techniques.

Gothic Masquerade – Are you ready to enter the hidden haunts of the Gothic Masquerade? Shadows stretch through moonlit gardens and menace hangs over empty hallways. Can you find all the missing items before time runs out? Search ghostly rooms, mysterious landscapes and more as you seek and find hidden objects in four different haunted locations! Delve into detailed indoor and outdoor scenes filled with over 1000 carefully placed items, plus enjoy a challenging sliding tile puzzle and spot-the-difference game for each spooky site. As you solve each new scene, you'll unlock more of the supernatural hidden object hunt.

Amida's Path– The battle system based on the Japanese lottery game called Amidakuji, known as Ghost Leg in English, is perfectly adapted to the touch screen of the Nintendo DSi and Nintendo 3DS. Draw lines with your Stylus in order to repulse the enemies and other lines to dodge their attacks! A frenetic game with various enemies and levels which will make the experience different each time you play. Interested in Japanese folklore? Then this game is definitively for you with its story, characters, infamous demons and ghosts directly inspired from the Heian period in Japan which bring you 1000 years back in time.
Nintendo eShop Sales
Price Reductions