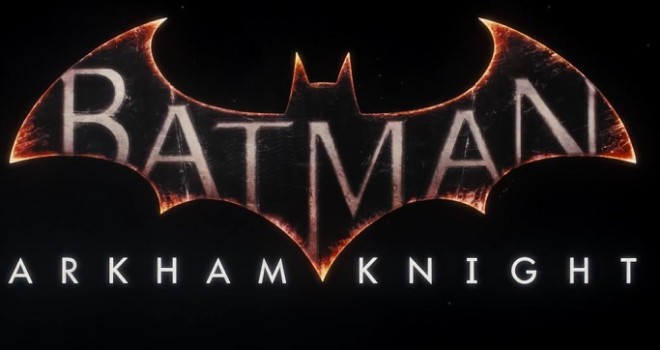 Warner Bros. Interactive Entertainment and DC Entertainment today released the newest video from Batman: Arkham Knight. The new traler features features a closer look at some of the story's most infamous super-villains. As Scarecrow unites the Rogues Gallery, including Two-Face, The Penguin, the Riddler, the Arkham Knight, Harley Quinn and Poison Ivy, they bring all-out war as they try to take down The Dark Knight, and claim Gotham City as their own.
Batman: Arkham Knight brings the Batman: Arkham trilogy from Rocksteady Studios to an epic conclusion.
Batman: Arkham Knight is based on DC Comics' core Batman license and will be available on June 2nd, 2015 exclusively for the PlayStation 4, Xbox One, and Windows PC.
Check out the trailer below. Are you excited for the new game?