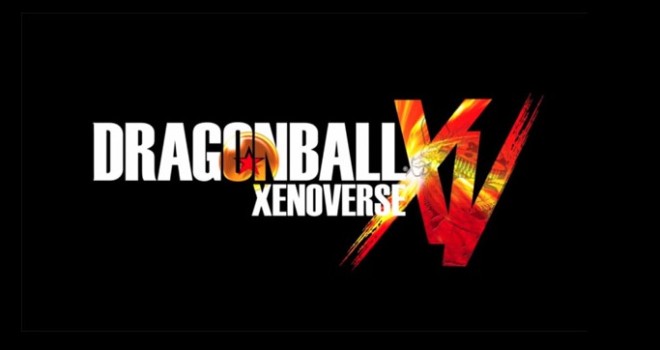 Tomorrow, Dragon Ball fans will finally be able to experience the latest story with their own custom characters! Though you'll be replaying favorite situations throughout the Dragon Ball Z storyline, this time there will be twists to the tales fans know and love. Thanks to time traveling antics, those familiar encounters play out different now and it's up to your created original hero to make it right!
We've covered a lot these past two weeks to give all of you a good idea of what the developers are trying to do with this release. It certainly seems like quite a different way of tackling the traditional Dragon Ball type game with just enough added features to make things interesting in new ways. The addition of the MMO hub-like Toki Toki City makes for a great way to see what other gamers are creating as far as characters go, and what sorts of style they're dressing their characters in. That and there are even emotes included as well to express yourself in this hub.
On top of that there are online modes for combat and co-op, story and side missions, as well as new DLC that seems quite interesting on the way!
Check out the Full Power trailer below!