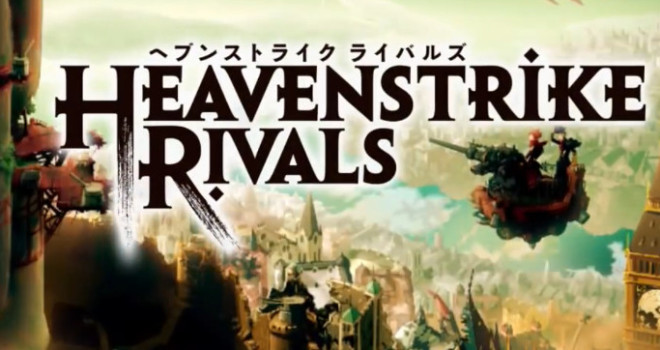 Square Enix revealed a new concept trailer in anticipation of the global launch of their brand new tactical RPG multiplayer Heavenstrike Rivals. The game will be released later this month.
Square Enix released the first look video today, presented by Paul Croft from Mediatonic and Masanori Ichikawa of Square Enix.
The game is currently in open beta in Australia, Canada, Ireland, Thailand, Singapore, Malaysia and Indonesia. The game will be released worldwide later this month. Since we are based in Canada, we'll be checking out the game and give you our full impressions soon. The game has been developed as a brand new IP for mobile platforms through partnership between Square Enix and UK based developers Mediatonic Ltd.
In Heavenstrike Rivals, players enter a war-torn world on the brink of extinction and embark on an epic adventure full of simple, yet highly immersive, tactical battles. The once-prosperous aerial kingdom of Lunnain lays in tatters, assaulted from above by the Fallen – ruthless nightmare monsters that seek only complete destruction. But the people of Lunnain will not take their fate lying down, and their strike back at the heavens starts now.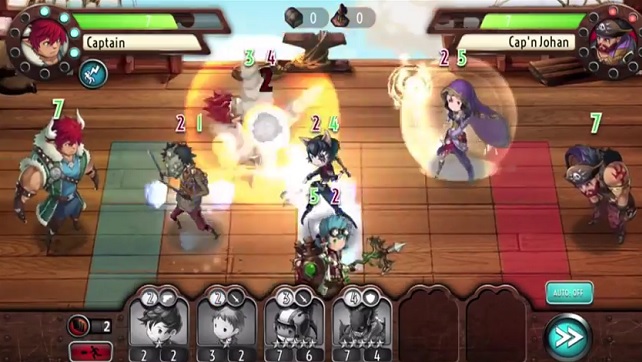 The new Heavenstrike Rivals battle system has been designed especially for mobile devices. Square Enix promises that it will be intuitive and easy to learn, while allowing the player to unearth deep strategic possibilities, quick-entry player-vs-player combat and hundreds of unique characters to collect, grow and evolve. Moreover, players must fight their way to the top of the game's leaderboards for heavenly global domination.
The game is being released on iOS and Android as a free-to-play game, with in-app purchases.
Check out a few features of the game below:
Battle against players across the world in real time in simple, yet deep, tactical battles – all built especially for mobile devices
Collect and train more than 200 fully-animated units
Embark on an epic quest across Lunnain to save the legendary Seven Sisters
Climb the Sacred League to earn epic rewards
Take part in regular events and weekend Arena competitions
Play with characters designed by Ryoma Ito (FINAL FANTASY TACTICS ADVANCE)
Enjoy music by Ryo Yamazaki (FINAL FANTASY XIV)