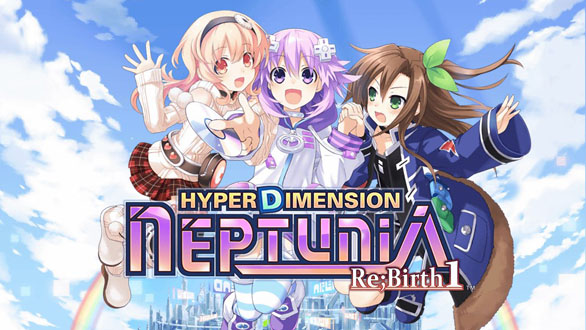 Hyperdimension Neptunia RE:Birth 1 is quite awesome on PC. Idea Factory's RPG title comes to life with faster load times and enhanced graphics. This is the first time Neptunia has made it's way to the PC. If you're a fan of Compile Heart RPGs on the PS3 and haven't played this one yet, what better time to dive in then during a Steam sale?
It's $8.99 USD at 70% off! What better way to get into a series?
Below is a gameplay video of a battle with Japanese dialogue, English is available in the game.