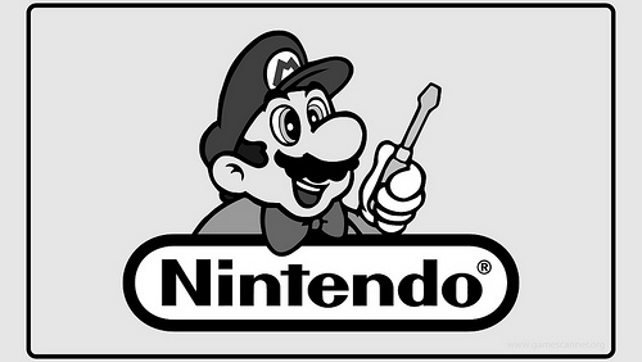 I Love My Dogs – Become a best friend to the animals by taking in abandoned puppies. Look after them every day so they flourish with their new family: feed them, pat them, train them, groom them and play with them. Discover the town around you: take them for walks in the park, enter competitions on the beach and buy new toys and accessories for them at the market.
Also New this Week

Tiny Galaxy – Our square blue hero, Orion has had his headphones stolen! It's up to you to help him through this treacherous journey and get them back! Adventure through 6 vibrant and deadly worlds, fight off evil bosses and overcome 60 tough, challenging levels that will truly test your reflexes! Tiny Galaxy takes the traditional platformer recipe and replaces the platforms with a variety of planets of different size. Jump from planet to planet and watch as gravity changes and the screen rotates based on your every move! If you love traditional platformers, then you'll love Tiny Galaxy! It's Out Of This World!

Blaster Master – In this NES cult classic, main character Jason goes after his rogue pet frog, Fred, and both fall into a world of monsters. Jason must join forces with a combat tank code-named SOPHIA and find a way to survive, while ending the mutant forces set to destroy Earth!

Activities
Splatoon Splatfest

: Thrill seekers rejoice! The theme for the second

Splatoon

Splatfest is "Roller Coasters vs. Water Slides" and it starts July 17 at 9 p.m. PT and ends July 18 at 9 p.m. PT. You can pick your team at the Splatfest booth in the Inkopolis plaza prior to the event, but pick wisely because you won't be able to change your team once you choose! Learn more here:

http://splatoon.nintendo.com/news/

.
New Animal Crossing: New Leaf Items
Between Feb. 1 and Nov. 7, every two weeks Nintendo will release a new item that has only been available in the Japanese version of Animal Crossing: New Leaf. To get them, visit your nearest Nintendo Zone!
Nintendo eShop Sales
Nintendo eShop on Nintendo Wii U
Nintendo eShop on Nintendo 3DS
Themes on the Nintendo 3DS
New themes this week include:

Etrian Odyssey Untold 2 : Café Theme

Hatsune Miku: Project Mirai DX

Miiverse 2015 Theme
PRICE REDUCTION