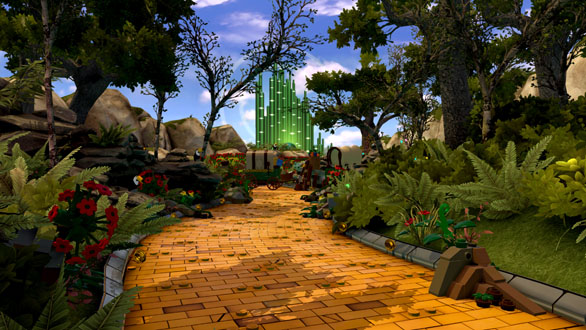 Traveller's Tales has their work cut out for them with Lego's first foray into the figure collecting genre. Fortunately the bulky list of content that Lego has licensed is a long one and a lot of that is being included in the main game itself. Assuming the screens we received along with the news of 14 distinct levels being included are all main game content, it's quite the impressive collection.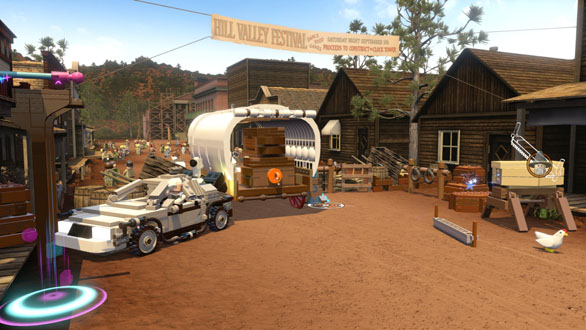 From Ghostbusters, Portal, Doctor Who, Lord of the Rings, DC Comics, Ninjago, Back To The Future, and Scooby Doo, that's a good start with at least eight levels right there. Presuming The Lego Movie as the starting area (or at least an included area) where Wyldstyle meets here travelling companions before they're whisked off to Oz, and probably a final area where you'll assumedly battle Lord Vortech, that's ten.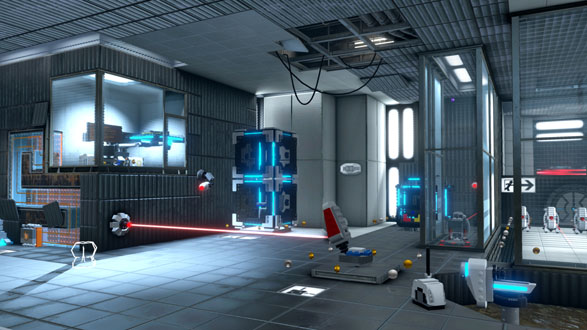 There are lots of options for what the additional content could be. Simpsons has been quite highlighted and could be included. If nothing else, there is a level pack featuring Homer that can be purchased separately. Level packs themselves feature an additional level to add to the game. So probably along the same lines as Skylander level packs that included a full scale new area to play through.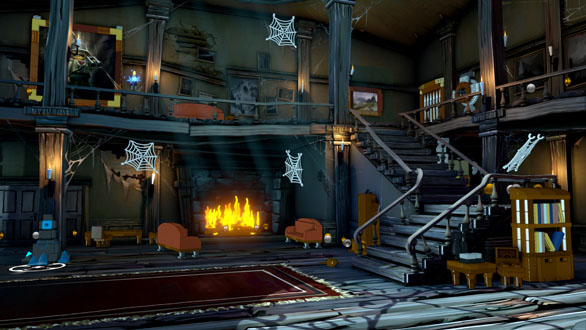 Meanwhile Jurassic World does have a nod with a team pack being released. This seems to be extra characters and vehicles to play throughout the game. Which is another important note. Characters are NOT limited by their series. So you can play as anyone throughout your adventure.
Further down the list, Legends of Chima features a couple fun packs which seem to be a character and vehicle.
That would bring the game up to thirteen franchises, not counting the Midway Arcade – Retro Arcader Fun Pack that has been mentioned on Wikipedia. The franchise had been mentioned previously and a tee shirt promoting the game lists the Super Sprint Track as an area visited.
Whew! That's quite the adventure! Currently there are five additional level packs announced, so that's a good block of content! I'm actually delighted to see Lego taking the high road and including such a variety of content in the main game. It would have been easy to sell different series separately, but instead it looks like most of the franchises are included and new content will be available to explore more of those worlds.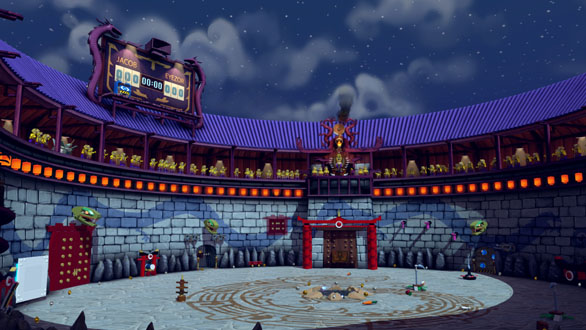 Lego Dimensions will launch on September 27th for both Xbox consoles, PS3 and PS4, as well as the Nintendo Wii U.