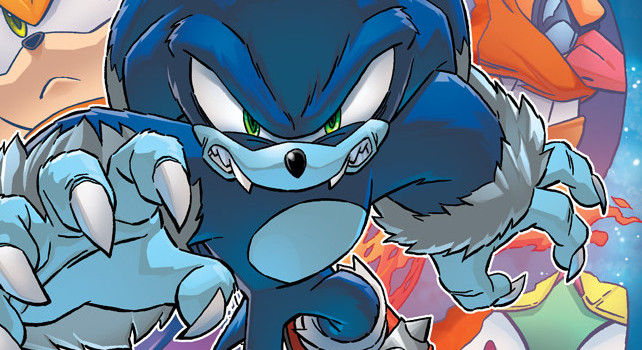 The latest issue of Sonic the Hedgehog hits comic shops on Wednesday, with "Face of the Enemy" Part Two.
Full details below.
SONIC THE HEDGEHOG #279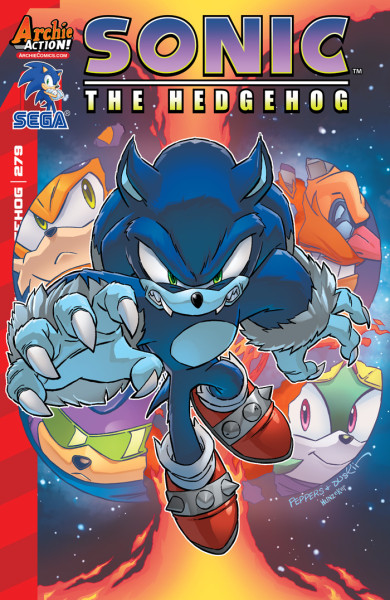 SONIC is in the FIGHT FOR HIS LIFE in — "Face of the Enemy" Part Two: Sonic and his friends are at the mercy of Egg Boss Nephthys and her Egg Army! They came to rescue a Gaia Key Guardian-but can they manage to escape with their lives?! Then, in the finale to "Hidden Costs," revelations abound! Sally and Clove both think their plans have succeeded-but at what cost? Featuring cover art by jamming Jamal Peppers and Jennifer Hernandez!
Script: Ian Flynn, Aleah Baker
Art: Adam Bryce Thomas, Evan Stanley, Terry Austin, John Workman & Gabriel Cassata
Cover: Jamal Peppers, Terry Austin & Ben Hunzeker
Variant Cover: Jennifer Hernandez, Gary Martin, and Ben Hunzeker
On Sale Date: 3/23
32-page, full color comic
$3.99 U.S.