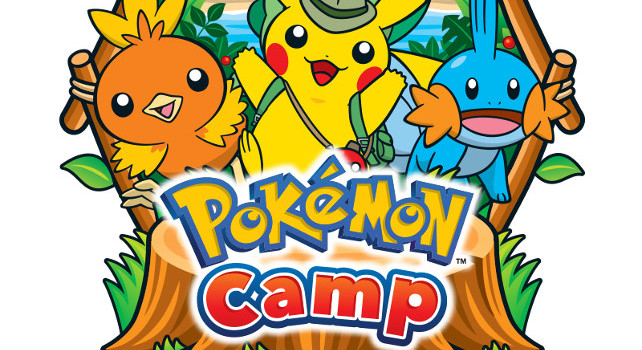 The Pokémon Company released a new app for Android devices today with the relaese of Pokémon Camp. In the app younger fans can head off to explore an island whilst interacting with different Pokémon and activities as they learn what it takes to become a Pokémon Trainer.
Features of the app include Pokémon Theater. This feature lets you watch videos that are fun for Pokémon fans of all ages. Different videos are regularly added the Pokémon Theatre. There is also a section of the app for the Pokémon trading card game. Take part in Pokémon TCG Match, a fun way to discover and test your knowledge of the Pokémon Trading Card Game. You can even earn special Energy pins for your Pin Book.
There area also Pokémon Activities where you can play activities that teach the basics of Pokémon, such as Poké Ball Throw or the Battle Matchups quiz. You can also collect stickers and use them to decorate photos.
The free Pokémon Camp Android app is now available for the Google Play store as well as for Kindle Fire devices at the Amazon Appstore. It's also available for iPad, iPhone, and iPod touch at the App Store.