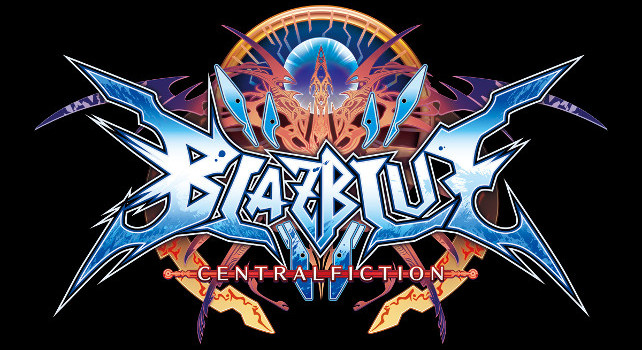 Aksys Games and Arc System Works announced on Friday that BlazBlue: Central Fiction will be released this Winter in North America physically and digitally on the PlayStation 4 and PlayStation 3.
BlazBlue: Central Fiction is the newest installment in the BlazBlue franchise in the 2D fighting series. The game will feature a brand new story, new characters, levels, modes, and system mechanics, and there will be over 33 fighters to choose from.
Key Features
A Brand New Chapter in the Saga – A massive story mode coupled with new modes and mechanics will keep you coming back for more!
Epic Aesthetic – Insanely detailed 2D hand-drawn sprites coupled with astonishing 3D rendered backgrounds create a world unlike anything you've seen before!
Kick Your Beat Downs Up a Notch – A packed roster of over 30+ characters new and old rumble for glory in the post apocalypse!