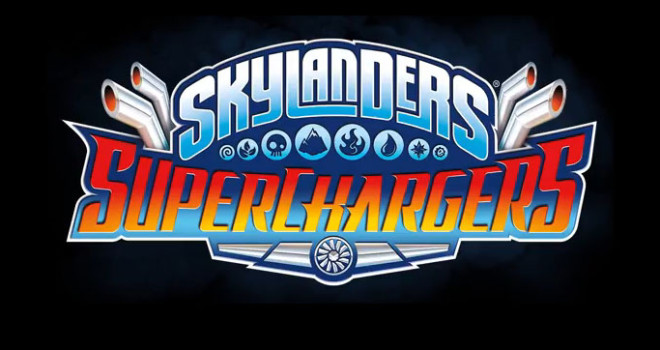 If you haven't already picked up Skylanders Superchargers this might be the best time to do it.
This weekend several retailers have the game (for multiple systems) on sale, with Toys'R'Us with the best deal by far. The game retails for a horrific $74.99 ordinarily, but the price of the game has been slashed by as much as 60% off in some stores.
Check out a rundown of the stores and prices below. This may be your chance.

Toys'R'Us – $29.97 (ends May 26th)
Amazon.ca – $49.99 (no end date listed)
Best Buy – $49.99 (ends May 26th)
Walmart – $69.96 (regular price)