Releasing the same day as movie theaters bring viewers back into the Wizarding world that started in Harry Potter, Lego Dimensions is also getting swept up in the expanded universe adventure! The Fantastic Beasts and Where To Find Them Story Pack will be available on November 18th. Story Packs are a new addition to this years Lego Dimensions line up. The first featured the 2016 Ghostbusters in a new six level adventure based on the movie. Fantastic Beasts follows suit with six levels based on the new movie, a free roam adventure world to explore, and a themed battle arena. These larger packs also include a replacement for the games portal build. So not only do you get a bunch of in game stuff to explore, you get a bunch of Lego to build a new back onto your Lego Dimensions portal!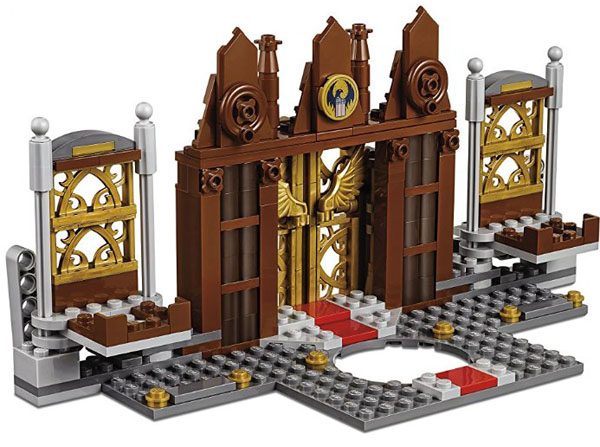 Along with a Newt Scamander figure, you also get a creature multi build which can be turned into a Niffler, a Sinister Scorpion, or a Vicious Vulture. As with all multi build goodies, these do actually save to the figures base. So when you rebuild the creature figure, you can then place them on the games portal to save that builds data.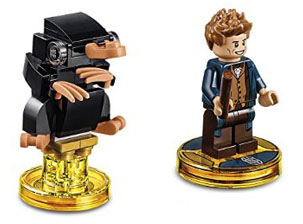 Personally I love when WB has releases like this. I remember long ago when Lord Of The Rings: Return Of The King was released in theaters. After we'd watched the movie, I was able to surprise my wife with the video game out in the car. It's fantastic having simultaneous releases like this.
Last night we were actually treated to a Fantastic Beasts event in downtown Toronto! As guests of Warner Bros. Interactive Entertainment we were able to check out some of the outfits from the movie on display and even play some multiplayer action in the battle arena this pack unlocks! We will have full coverage coming up soon on the event itself.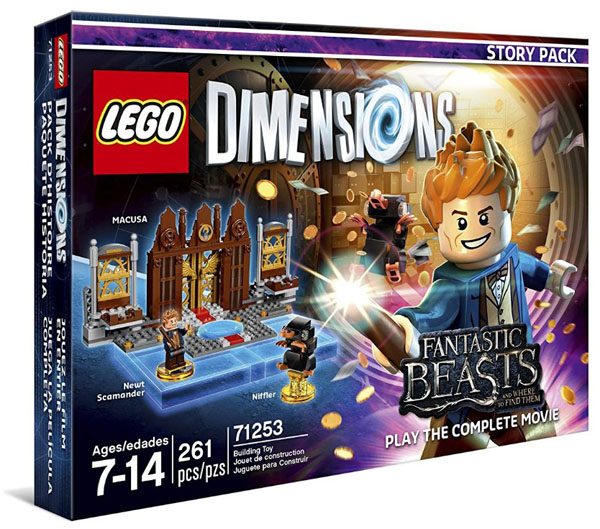 In the meantime, check out this Meet That Hero video featuring Gandalf introducing us to Fantastic Beasts!