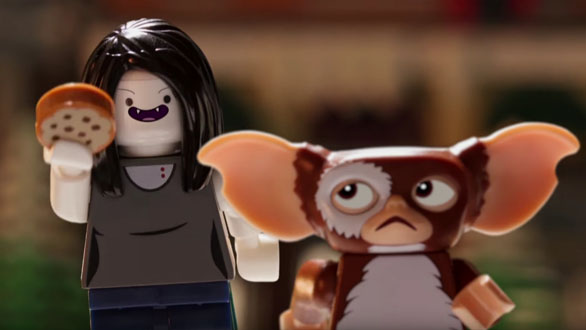 Keeping fun and enjoyable, Lego Dimensions is rolling out even more content later this month! Already the likes of A-Team, Mission Impossible, Ghostbusters (2016), and even Harry Potter have joined the cross franchise ranks. Of course the best of all of this content is the ability to unlock adventure worlds which are typically big free roam stages that allow you to quest around a big Lego level based on that franchise. Unlocking them is really simplistic and even cost effective as well. All you need is any character from a specific Franchise to unlock that adventure world. So even if you don't want to play the Adventure Time story level, you can just get Marceline and pop into the Adventure Time Adventure World.
On the 18th of November, Lego Dimensions adds the Gremlins team pack to the lineup. Team packs are the mid range sets that come with two vehicles and two characters. They don't unlock a level, but they do unlock an Adventure World. New to this years expansions is also Battle Arenas. We actually played a bit of the Battle Arena for Fantastic Beasts and Where To Find Them in downtown Toronto last night at a wonderful event for the movie, but we'll have more about that later.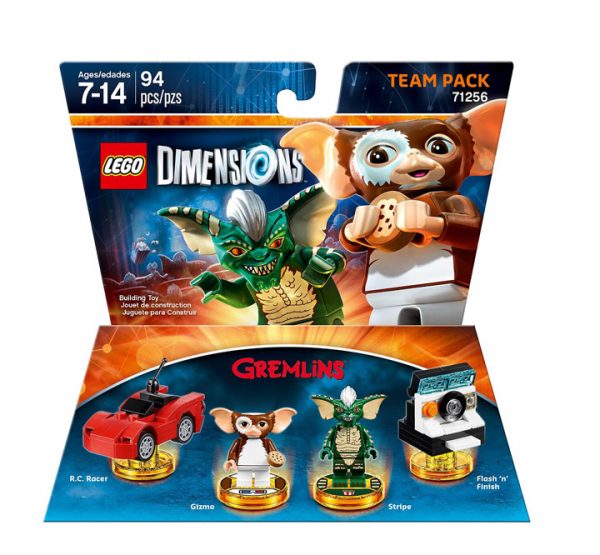 Marceline the Vampire Queen is also joining the cast, of course with her axe guitar. She is a Toys R Us timed exclusive, available there also on the 18th. Marceline will be in a fun pack that features her and an additional three build figure.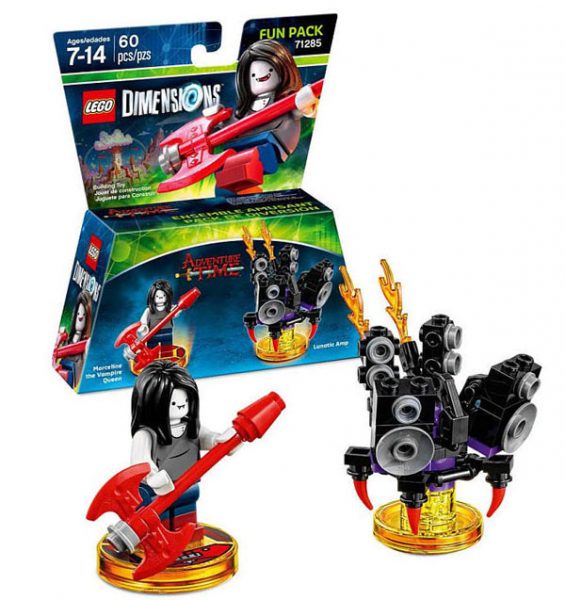 Till these awesome new sets are released, enjoy their Meet That Hero trailer!