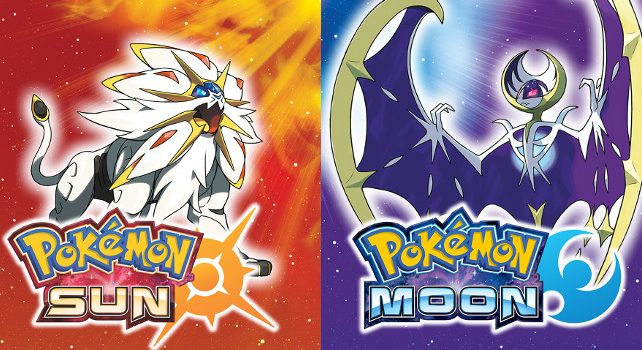 Pokémon Sun and Moon have hit another milestone.
After becoming the most pre-ordered video games in Nintendo history, Pokémon Sun and Pokémon Moon have now become the fastest-selling games that Nintendo has ever launched in the Americas.
In less than two weeks, Pokémon Sun and Pokémon Moon for the Nintendo 3DS sold a combined total of 3.7 million units. The sales numbers represent an 85 percent increase over Pokémon X and Pokémon Y (the previous record holders for Nintendo's fastest-selling games) Those games launched in 2013.
"With these huge sales figures, Pokémon Sun and Pokémon Moon have proved themselves as two of the hottest video games to buy this holiday season," said Doug Bowser, Nintendo of America's Senior Vice President of Sales and Marketing. "With great reviews and outstanding fan response, these next iterations in the Pokémon series are sure to please any player in the family."
Pokémon X and Pokémon Y have sold 15.64 million copies life-to-date while Pokémon Omega Ruby and Pokémon Alpha Sapphire have sold 13.18 million games globally life-to-date.