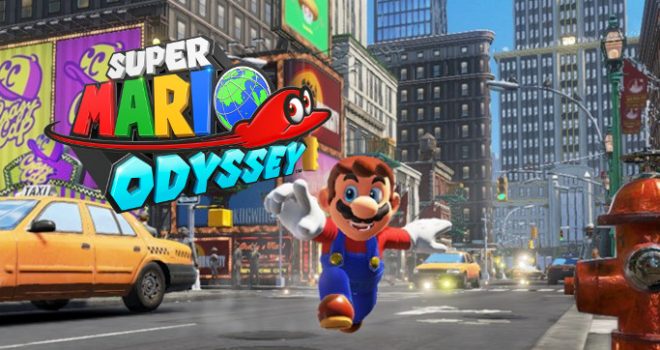 Nintendo unveilled a new 3D Mario title at their Switch presentation on Thursday night. While the return to the classic 2D side scrolling games (New Super Mario Bros.) and the 2.5D games (Super Mario 3D World) were great, it's been two generations since we've had a full 3D game.
That's about to change. While details are scarce at the moment, and the game not landing in our laps until nearly the end of the year, Mario will embark on a new journey through unknown worlds, running and jumping through huge 3D worlds in the first sandbox-style Mario game since Super Mario 64 on the Nintendo 64 and Super Mario Sunshine on the Nintendo GameCube.
Set sail between expansive worlds aboard an airship, and perform all-new actions, such as throwing Mario's cap.
Check out the reveal trailer below as well as some screenshots from the game as well.