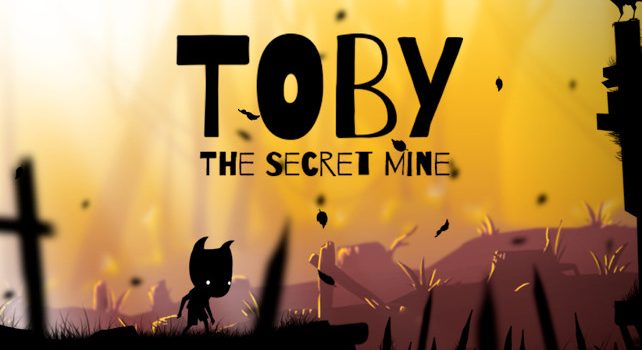 Toby: The Secret Mine from Headup Games is coming to the Wii U eShop on January 19th. The game will then be released on Xbox One January 20th.
In Toby: The Secret Mine, a peaceful way of life in a small village in the mountains was thrown into disorder. Someone has kidnapped most of its residents. A couple of brave hearts tried to rescue their friends but none of them has returned. You'll go with little Toby on an eerie adventure in a dark and creepy world full of dangerous situations, enemies and challenging puzzles. Use our wits, platforming skills and puzzle-solving abilities to bypass mind-bending puzzles, while avoiding traps and monsters.
The game features beautifully handcrafted environments and great visual effects bring an ethereal world to life as well as puzzles of all shapes and sizes.
Toby: The Secret Mine was originally released for iOS and Android. The game will retail for $12.69 CAD when it is released in the Wii U eShop on January 19th.