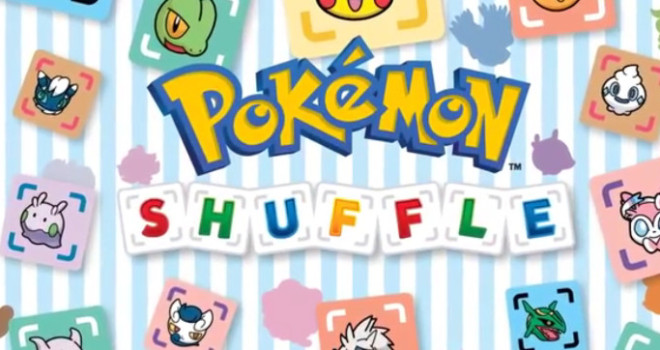 The Alola region shines on Pokémon Shuffle and Pokémon Shuffle Mobile with new stages and more Pokémon.
The new Pokémon come to both the game for the Nintendo 3DS and the mobile game with new stages featuring Pokémon from the Alola region.
Plus, for a limited time, special stages will provide the chance to get Alola's first partner Pokémon. Gamers can play Litten's special stage right now until May 9th, Popplio's special stage from May 9th through May 23rd, and Rowlet's special stage from May 23rd through June 6th and try to capture these new Pokémon.
Also if you log in to your game between May 2nd and May 30th you'll get a special gift — an Alolan Vulpix will join your collection.