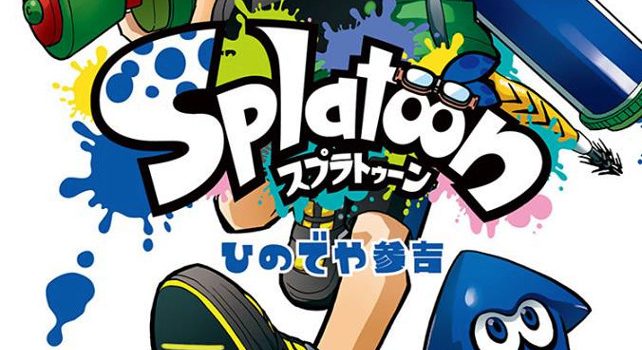 Viz Media announced today that they are working on a manga adaptation of Nintendo's popular Splatoon video game.
Very little is known about the upcoming adaptation except from the book is planned to hit stores in late 2017.
This new Nintendo property isn't the first for Viz. The manga publisher also publishes Pokémon manga and has also just last month published The Legend of Zelda: Twilight Princess, Vol. 1, a 200 page book. The Legend of Zelda manga series started in November 2008 while the first Pokémon manga was published in 2009.