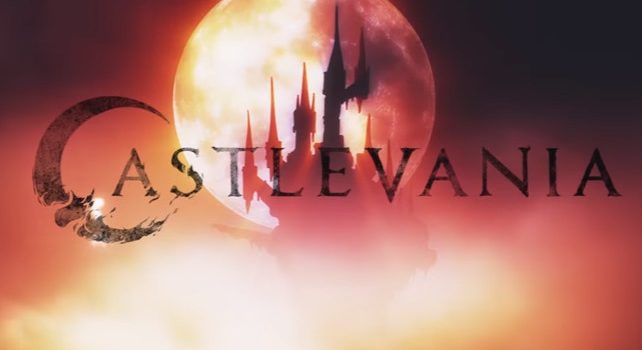 Netflix dropped a teaser trailer for another new series today, and if you play video game at all the name is all too familier – Castlevania.
The anime series premieres in July on the streaming service. The plot for the series is described here: "The last surviving member of a disgraced clan fights to save Eastern Europe from Dracula. Inspired by the classic video game series."
Since the original game was released for the Nintendo Entertainment System there's a cute little cameo of an NES in the teaser, as well as some nice 8-bit retro menus. Can you imagine watching Netflix on your NES?
Expect a full trailer to drop very soon with the release just over a month away.