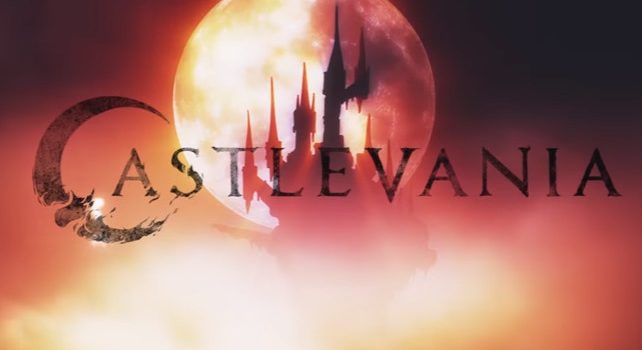 With the release of the new Castlevania series on Netflix, Nintendo is giving fans a deal on the Virtual Console for the original three NES games.
The original Castlevania game was first released for the Nintendo Entertainment System in 1986, and has since grown into a critically-acclaimed franchise. In addition to the games themselves, if you haven't picked them up yet you can score some sweet discounts on the titles through your My Nintendo account. Redeem your My Nintendo points to get 40% discounts on these classic games, available for digital download via the Virtual Console service.
All three games regularity retail in the Nintendo eShop for $4.99 CAD and are available for both the Nintendo 3DS and Wii U Virtual Console.
Castlevania
Step into the shadows of the deadliest dwelling on earth. You've arrived at Castlevania, and you're here on business. Take arms as Simon Belmont in this first chapter of the original Castlevania series. Battle your way to Dracula's chamber and to the ultimate duel of good versus evil.
Castlevania II: Simon's Quest
Guide Simon Belmont in his quest to discover Count Dracula's five missing body parts. Upon finding these gruesome items, proceed to Dracula's Castle. Confront the villain, and end the curse cast upon the Belmont family once and for all!
Castlevania III: Dracula's Curse
In the third chapter of the Castlevania series that released on the original NES console, Trevor Belmont must take arms against the young but immortal Dracula. Use powers to transform into three different spirits, as well as an assortment of weapons to confront an army of horrors.
The discount for the original Castlevania will cost you 200 Platinum coins. The discount for the second and third Castlevania games will cost you 20 Gold coins.
See all Castlevania titles here, then pick up the legendary whip known as "Vampire Killer" and free the world from Dracula and his ghoulish minions! And don't forget, you can watch Netflix on your Wii, Wii U, or Nintendo 3DS system!