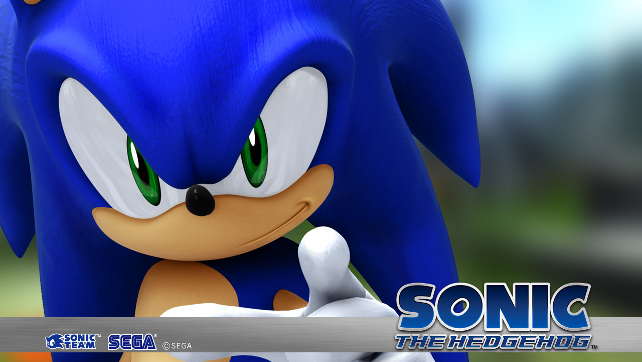 According to Deadline, Paramount Pictures has landed the movie rights to SEGA's Sonic the Hedgehog. Neal Moritz, who made the move to Paramount from Sony, signed a first-look deal with his studio Original Film and Paramount Pictures and the movie rights to Sonic the Hedgehog come with that deal.
The picture was set up by Moritz and Deadpool director Tim Miller at Sony in 2014 as a hybrid live-action/CG-animated feature. In the new production Mortiz and his studio will produce. Jeff Fowler will direct.
Would you watch a feature length Sonic the Hedgehog movie? Are you cool with it possibly being a live-action/CG-animated feature or would you rather a fully animated feature?