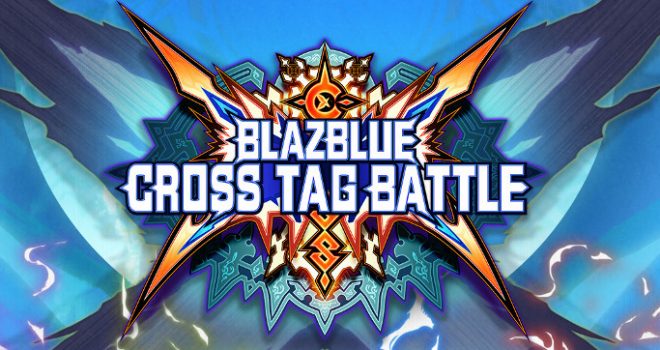 Arc System Works announced today that their upcoming fighter Blazblue Cross Tag Battle will be released in Japan on May 31st with a release set for North America on June 5th.
BlazBlue Cross Tag Battle will feature a dream-team of characters that have never before been gathered in a single 2D fighting game. Featuring characters from BlazBlue, Persona 4 Ultimate Arena, UNDER NIGHT IN-BIRTH, and RWBY, the 3D animated series, developed by the visionary creators at Rooster Teeth Productions.
Cross Tag Battle features the work of Arc System Works' up-and-coming illustrator: Konomi Higuchi as the game's lead character designer.
BlazBlue Cross Tag Battle will be release for PlayStation 4, Nintendo Switch, and Steam 3 platforms.