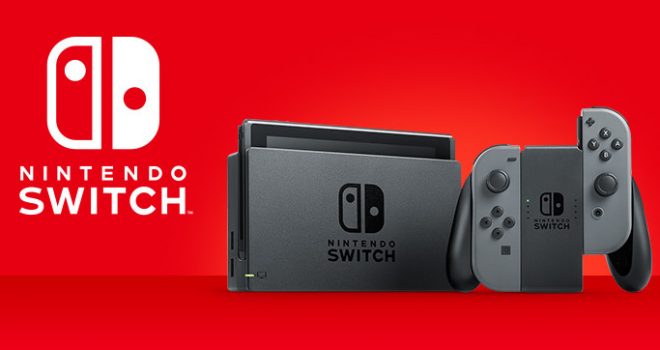 Nintendo announced today that their Nintendo Switch has become the fastest-selling home video game system in U.S. history.
The portable home console launched on March 3rd, 2017, and in 10 months has sold more than 4.8 million units in the United States, according to Nintendo's internal sales figures. That's the highest total for the first 10 months of any home video game system in U.S. history, surpassing Nintendo's own Wii system, which was the previous record holder with more than 4 million units sold during the same timeframe.
"Fans across the country have experienced the joy of playing their favorite games at home or on the go," said Reggie Fils-Aime, Nintendo of America's President and COO. "Now that many more people have received Nintendo Switch systems for the holidays, we look forward to bringing them fun new surprises in 2018 and beyond."
In the United States, more than 60 percent of Nintendo Switch owners have Super Mario Odyssey, and over 55 percent own The Legend of Zelda: Breath of the Wild. The games are also two of the highest-rated games in history as well.
2018 has a lot of solid first party titles on the way as well, including Nintendo-published games like Kirby Star Allies, Bayonetta, Bayonetta 2 and a new game starring Yoshi. There is also continued support from major publishers such as EA, Activision, Ubisoft, Capcom, SEGA, Take 2 and Bethesda, plus a growing catalog of quality content from indie developers.