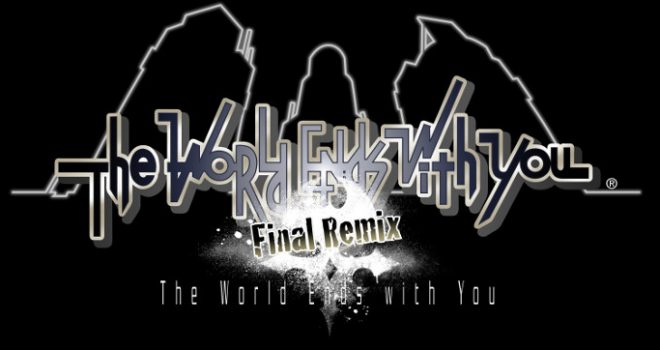 Nintendo will be publishing The World Ends with You: Final Remix from Square Enix on the Nintendo Switch in 2018.
This remake of the 2008 Nintendo DS game has been updated for Nintendo Switch with HD visuals and a new epilogue that sheds new light on the game's story. Players can join rhythmic battles using either Joy-Con controllers or the Nintendo Switch touch screen.
In the game you play as 15-year-old Neku Sakuraba who wakes up in an intersection awash with people, alone and unaware of how he got there. Then he receives a text message containing a mission, and the warning "You have 60 minutes. Fail, and face erasure." With that, Neku is thrust into a life-or-death Game that sends him scrambling down streets paved with one riddle after another.
With a time limit of seven days, Neku will team up with unlikely allies as the Game's stakes grow more and more deadly…
The game was previously remade and released as "Solo Remix" for Android and in the iOS App Store. The World Ends with You: Final Remix is scheduled to launch in 2018 for Nintendo Switch.