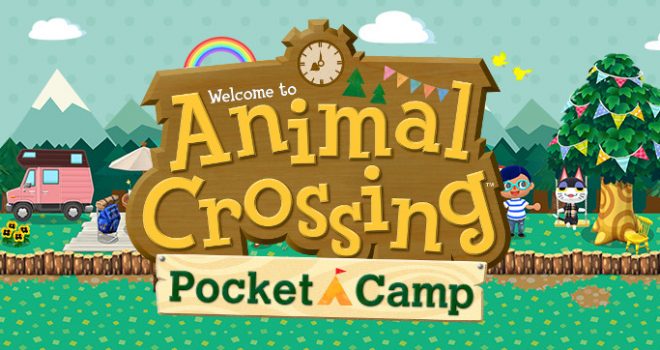 Turn your campsite into a world of glittering crystal during the Crystal Collection Event, going on now in Animal Crossing: Pocket Camp.
During the event, you may get crystal shards when you complete requests for animals. Collect enough, and you can craft limited-time crystal-themed items and clothing. You can also get crystal shards by completing new Timed Goals.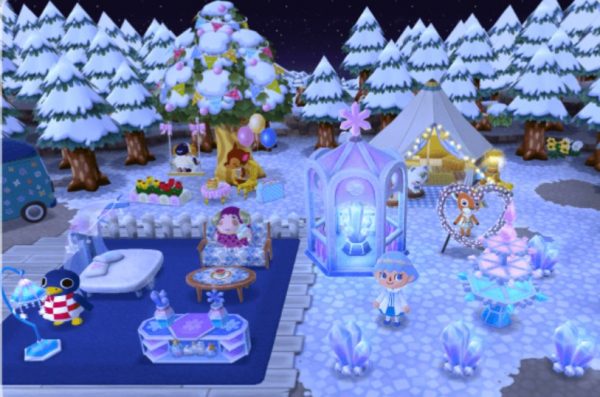 Crystal Collection Clothing
· snow princess wig
· snow princess top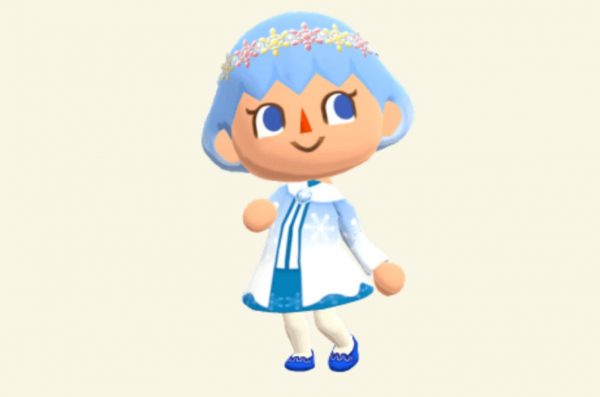 The event runs from February 16th at 1am thru February 25th at 12:59am ET.
You can also collect crafting crystal shards at the Quarry for a limited time when the crystal shards icon is displayed alongside the quarry on the map. Collect enough and you can craft special crystal collection furniture and clothing.
Crystal Craft Pack Now Available
To celebrate the beginning of the Crystal Collection Event, you can now purchase the Crystal Craft Pack!
This limited-time pack includes 20 leaf tickets and 25 crystal shards.