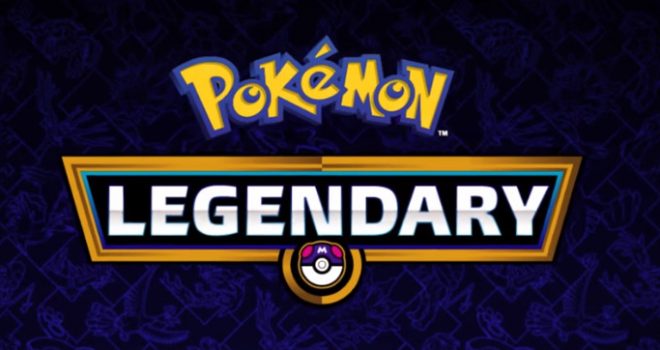 Following Palkia and Dialga, two more Legendary Pokémon from the Sinnoh region are available starting in March.
While last month codes for the legendaries were distributed via code cards at EB Games locations, codes for March's legendary pair of Heatran or Regigigas will be available exclusively via the Pokémon Trainer Club newsletter arriving in March.
What is that? I didn't know either. You can sign up for one for free here, though it appears you'll need to sign up multiple times with multiple emails if you're like me and have copies of Sun, Moon, Ultra Sun, AND Ultra Moon.
Be sure to register for the Pokémon Trainer Club by March 1st so you can add these powerful Pokémon to your game.
Regigigas will be level 100 in Pokémon Ultra Sun and have the ability Slow Start. The Pokémon will also be holding a Gold Bottle Cap. It's moveset are Crush Grip, Drain Punch, Zen Headbutt, and Heavy Slam.
At level 60 in Pokémon Sun Regigigas has the ability Slow Start and the moveset Zen Headbutt, Revenge, Dizzy Punch, and Confuse Ray.
A level 100 Heatran is redeemable in Pokémon Ultra Moon with the ability Flash Fire. Like in Ultra Sun it is holding a Gold Bottle Cap. It's moveset is Magma Storm, Heat Wave, Earth Power, and Flash Cannon. At level 60 in Moon Heatran has the ability Flash Fire and the moveset Crunch, Scary Face, Lava Plume, and Fire Spin.