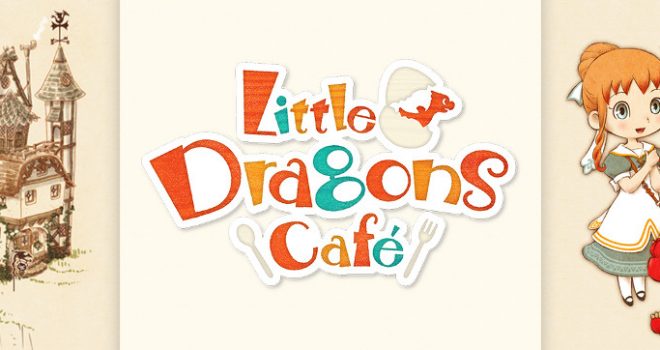 Aksys Games announced that Little Dragons Café, the latest game by renowned game designer Yasuhiro Wada, will be coming to the Nintendo Switch and PlayStation 4 in late summer 2018.
Wada is most well-known for creating the popular Bokujō Monogatari series (published under the names Harvest Moon and Story of Seasons outside of Japan) as well as Birthdays the Beginning.
"Wada and I have been friends for a decade, and we've discussed teaming up on a new IP for about half that time," says Akibo Shieh, founder and CEO of Aksys Games, "It wasn't until Little Dragons Café that our schedules finally lined up so we were able to work together on a project, and the game has been in development for two years now."
The story opens with a twin brother and sister learning to cook and manage a small café under their mother's tutelage. All was peaceful and routine until one morning when the twins discover that their mother has fallen into a deep sleep and won't wake up. Suddenly, a strange old man appears to inform them that they must raise a dragon in order to save her. Working together with three quirky café employees, the two siblings must figure out how to a wrangle a dragon and manage the family business while finding a way to save their mother.