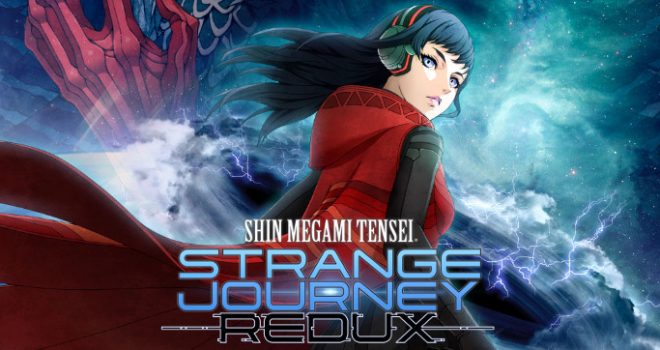 Shin Megami Tensei: Strange Journey Redux is now available now both physically and digitally on the Nintendo 3DS. Your choices dictate which path you'll travel down; whether you side with Law, Neutrality, or Chaos is entirely up to you.
For Shin Megami Tensei: Strange Journey veterans, Redux introduces three alternate endings, a menagerie of new demons, additional difficulty settings, and the mysterious and dangerous new character, Alex. It's an entirely new adventure, so brush up on your demon negotiation skills and prepare yourself for the journey ahead.
A spatial distortion full of demons appeared in Antarctica, threatening to engulf the Earth in Shin Megami Tensei: Strange Journey. The United Nations responded by tasking a team of highly advanced specialists with piercing the anomaly and figuring out how to stop it from the source. Well, get ready to don your Demonica once again in this new, expanded port. Expect new story content, additional endings, a new dungeon to explore, and more in the return of this sci-fi tinged SMT adventure.