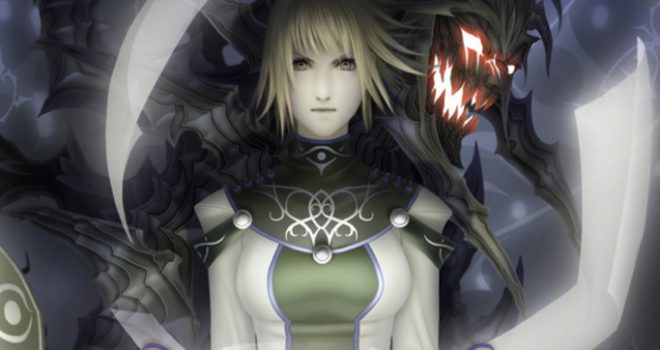 Less than ten days away from the release of The Nameless Chronicles on PS4, Xbox One and PC, the Anima saga has confirmed its arrival on Nintendo Switch with a double feature. The two action RPGs, based on the classic table top role playing game, will arrive on the Switch following the release of The Nameless Chronicles on PS4, Xbox One and PC on July 19th.
The exact release date of the Switch versions has not yet been finalized.
The original Anima and its sequel, The Nameless Chronicles, will be available individually and also as a pack, both on Nintendo Switch. Both Anima: Gate of Memories and The Nameless Chronicles will run at a stable 60 frames per second, both in portable mode and in the docked mode.
Like Anima: Gate of Memories, The Nameless Chronicles is an Action RPG, hack & slash, with magical attacks reminiscent of great genre references like Devil May Cry, and elements inherited from the traditional RPG genre. Action, exploration and evolution of the character through experience points are some of the mechanics included in its gameplay mechanics.
The Nameless Chronicles will take players back to the events that gave birth to the first Anima, but from the perspective of the enemy side. Putting players in the shoes of "Nameless", an immortal who has assumed different identities throughout history, and his quest to find death after thousands of years in the world. In Nameless Chronicles we will learn details of the life of "Nameless", what moves him, and we will embody many of his past lives.
This new Anima is a totally new and different adventure; in fact, the vast majority of the scenarios and situations differ completely from those of the first Anima Project title, although there will be elements and characters that only those who have played the first installment of the saga will recognize.