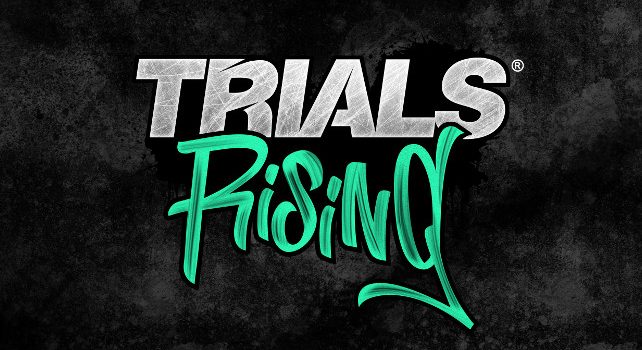 Ubisoft announced Trials Rising is the newest iteration of Ubisoft's gripping motorcycle platforming series. Combining the core gameplay and over-the-top action of the Trials franchise with all-new features, more competition, and a fresh visual look, Trials Rising is the biggest and most ambitious title in the series to date.
The competitive rags-to-riches experience is designed from the ground up to gently introduce new players to the acclaimed physics-based gameplay. With more tracks than ever before, beginners are in for a smooth ride towards mastery, while the skills and nerves of experienced players will be put to the test in the most advanced challenges. This is Trials at its best.
The game will be released in February 2019 for Nintendo Switch, PlayStation 4, Xbox One, and PC.
Elaborate tracks are located across several continents. The new map also has integrated community features that show other players' personal bests, and alerts you if a friend has broken your record or if a new custom track has been shared.
You'll ride against other players as fully visualized ghosts or in real-time local and online multiplayer. Starting from humble beginnings, you'll improve your skills, grow your fame and rise in the ranks as you beat the competition. Sponsors such as Fox Racing Gear, KTM, and even RedLynx are always on the lookout for new talent and will offer contracts to complete special challenges.
Customization has always been a key component in the Trials experience, and Trials Rising takes it to the next level, empowering the community like never before. Players will now have the freedom to customize and share any outfit or bike skin they want, resulting in endless possibilities. In addition to the outfit and bike customization editor, the legendary Trials Track Editor comes back bigger than ever.
Trials Rising adds a new local multiplayer mode with the Tandem Bike. Two riders, each contributing fifty percent of the power and balance, ride together on one bike. Put your friendships to the test as you coordinate through tight corners, big jumps, and other outlandish obstacles. Get ready for the unexpected and for the hilarity to ensue!