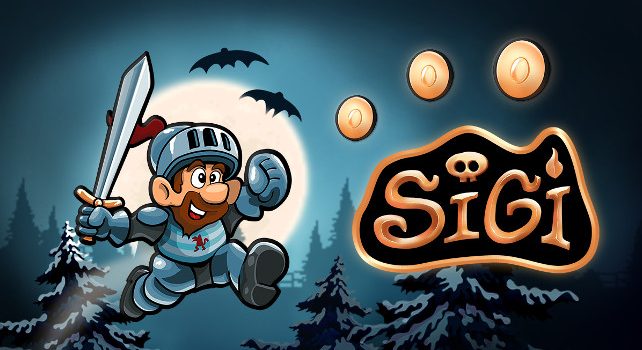 Join Knight Sigi as he runs, jumps, and battles in a flatulent quest to save Melusina, the love of his life!
In the Sigi – A Fart for Melusina you'll take down hordes of goofy enemies and crazy bosses. Earn riches, find long lost holy artefacts and make your way up to the top of Mount Stinkup! Super tight gameplay and wonderful pixel graphics make Sigi a light-hearted and loving 8-bit adventure to enjoy.
The game features 8-bit pixel graphics and chiptune soundtrack (Saskrotch), detailed animation, parallax backgrounds, and looks to have some solid game design. There appear to be hordes of goofy enemies and some pretty cool boss fights.
The developers state that the story mode will take roughly one hour, though speed runners could polish it off in about 30 minutes.