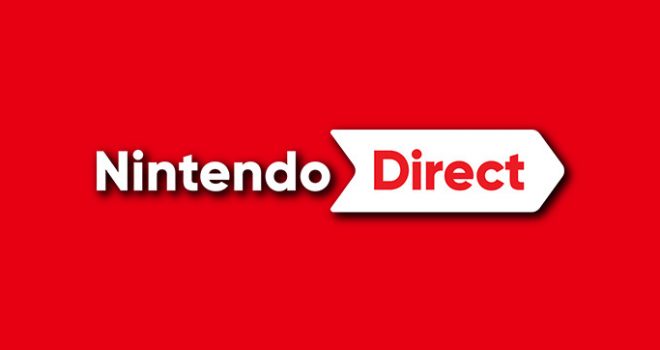 Nintendo has announced a new Nintendo Direct planned for tomorrow.
The direct will take place on September 13th at 6pm ET and will be featuring around 35 minutes of information on upcoming Nintendo 3DS and Nintendo Switch titles.
The Direct was originally planned for last week but was postponed after a large earthquake in Hokkaido, Japan.
Nintendo Online Service is set to launch on September 18th.
Nintendo has announced ahead of the Direct that you can sign-up for a 7-day free trial from Nintendo eShop at launch. More information will be revealed during the Nintendo Direct tomorrow.