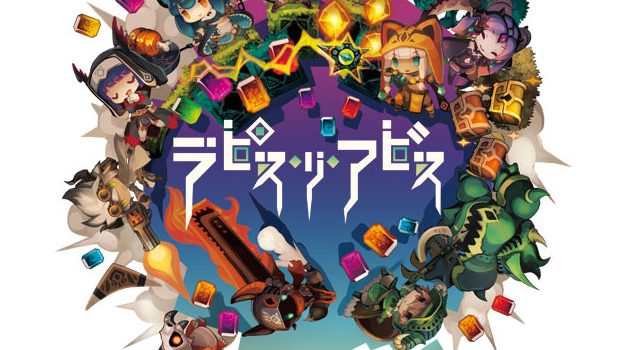 NIS America announced tonight that they are bringing the Nippon Ichi Software developed title Lapis・Re・Abyss (『ラピス・リ・アビス』) to North America and the game will be titled Lapis x Labyrinth.
In Lapis x Labyrinth a small village in a small kingdom has been hit with some tough financial times, thankfully they are sitting on a whole trove of treasure. You'll dive into the Labyrinth atop a forest that shimmers like gold in search of beaucoup bucks with your customized crew of adventurers.
Using the creative stacking mechanic you can flip between up to 4 adventurers on the fly and deploy their individual attacks while keeping them all on top of your head.
Lapis・Re・Abyss is releasing in Japan for Nintendo Switch and PlayStation 4 on November 29th, 2018.