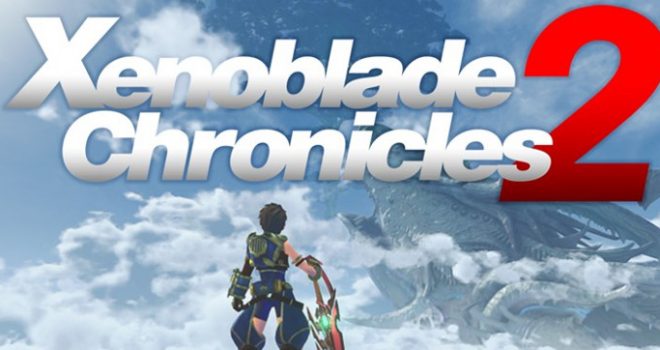 Undertale
 – Indie RPG 
Undertale
 comes to the Nintendo Switch system. Fall into the underworld and explore a hilarious and heartwarming world full of dangerous monsters. Date a skeleton, dance with a robot, cook with a fish woman … or destroy everyone where they stand. The future is yours to determine. 
Undertale
 is available on Sept. 18.
Wasteland 2: Director's Cut
 – From the producer of the original 
Fallout
 comes 
Wasteland 2
, the sequel to the first-ever post-apocalyptic computer RPG. The wasteland's hellish landscape is waiting for you to make your mark … or die trying. With more than 80 hours of gameplay, you will deck out your Desert Ranger squad with the most devastating weaponry this side of the fallout zone, test the limits of your strategy skills and bring justice to the wasteland.
Bastion
 – 
Bastion
 is an action role-playing experience that redefines storytelling in games, with a reactive narrator who marks your every move. Explore more than 40 lush, hand-painted environments as you discover the secrets of the Calamity, a surreal catastrophe that shattered the world. Wield a huge arsenal of upgradeable weapons and battle savage beasts adapted to their new habitat.
Also New this Week

SPACE DEFENDER BATTLE INFINITY  – The galaxy was suddenly attacked by alien life forms The galaxy was suddenly attacked by alien life forms known as the space invaders. Fast numbers of them enveloped the galaxy and destroyed planets Your mission with the best space pilots in the galaxy will be to destroy the space invaders …
Nintendo eShop sales:
Nintendo eShop on Nintendo Switch, Nintendo 3DS and Wii U
New DLC:
Xenoblade Chronicles 2 – New DLC is releasing for owners of the Xenoblade Chronicles 2 Expansion Pass. Buy the Expansion Pass to gain access to titanic content, including the Challenge Battle Mode and additional Rare Blades. Expansion Pass owners will receive the Xenoblade Chronicles 2: Torna ~ The Golden Country content on Sept. 14, one week earlier than the launch date of Sept. 21.
Xenoblade Chronicles 2: Torna ~ The Golden Country

 – Guide a group of legendary warriors on a prequel journey to the 

Xenoblade Chronicles 2

 game. Defend yourself from Malos and his forces using all the fury of a refined battle system that allows you to fight as both the artificial lifeforms known as Blades and their masters, the Drivers. For full patch notes, please visit the 

Xenoblade Chronicles 2 Nintendo Support site

.