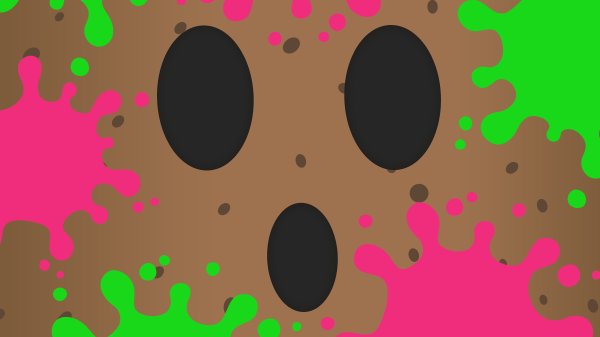 A Splatoon themed event may be coming to Animal Crossing: Pocket Camp soon if the Twitter accounts for the series are to be believed.
And of course they are.
The official account for the game in Japan, the UK, and the Americas teased a crossover with Splatoon with this image. We're sure to see something Splatoon related in game soon.
Goodness! What's going on here? We're supposed to be getting a sneak peek at what's to come…but all I see are those bright colors. Hmmm…something about this does look familiar. What could it be #PocketCamp pic.twitter.com/CrG4O7T0Rp

— Isabelle (@animalcrossing) September 11, 2018